Sony is playing a major role in mobile market. It had several electronic gadget in market but it seems as if it has paid all its focus toward mobile market. Today there is several mobile available in market which is launched by Sony. After analyzing the market, we found that Sony got the success in winning the heart of their customer specially in mobile market.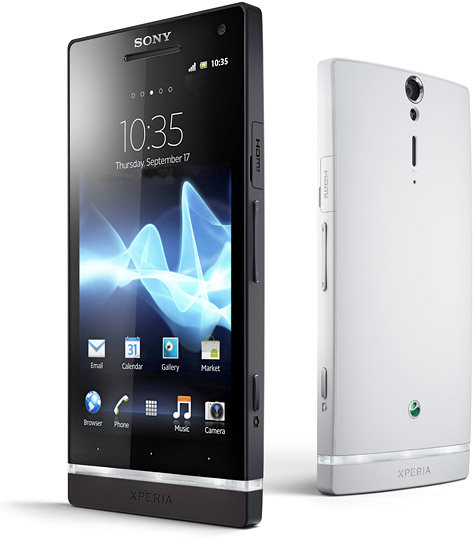 Sony is going to launch a new mobile Sony Xperia S in mobile market. This model is perfect according to market condition, day to day new and advanced mobile comes in market by different companies. But by looking this entire trend Sony has launched this Sony Xperia S in market.
Sony Xperia S have all those advance and Hi-Tech feature which people desire for. So it can be said that it is ready to fulfill the dreams of people. It has a stylish look with black color light weighted. If you talk about the features than it had connectivity features like Wi-Fi, Bluetooth, USB v2.0 data connectors. GPRS, EDGE internet connectivity feature with html browser.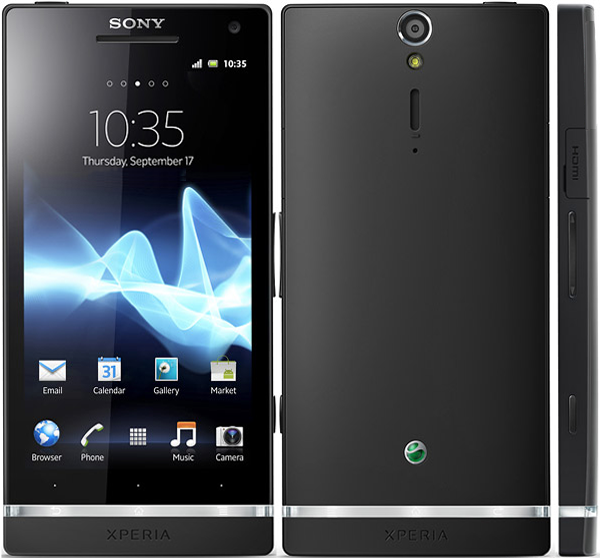 The touch bar phone is filled with Android OS, v2.3 (Gingerbread), planned upgrade to v4.0.Specially for multitasking purpose it has 1.5 GHz Dual Core Processor. Also facilated with 12 megapixel camera with Led Flash which can provide a better quality video and camera. Its Comes with 1.3 MP, 720p@30fps its support up to 32GB of storage.
Its screen size is 4.3" screen, indeed, is probably the single best feature of the phone, offering 720p HD resolution and looking as impressive playing movies as any phone elsewhere on the market.
A High-Definition Multimedia Interface (HDMI)-out port and NFC support complete the package – there's nothing here that's radical, however the Xperia S is really a phone that's premium without having to be ostentatious, also it marks the start of a brand new era for the new Sony. With accessibility the new Sony Entertainment Network, it features a concentrate on music and flicks that other products lack – this decent products bodes well for Sony's future like a major cell phone player.
According to Matt Warmer Sony Xperia S will become the first Sony mobile that will highly effect in Europe. Soon it is going to be launched in India. So get ready to use this Sony Xperia S and to raise your standard with special feature and excellent look.