Suppose your mac system is not running properly due to reason like virus, unnecessary files in system and other things or it giving unexpected error or the your macbook becomes hot etc and you are frustrated to see your system like this then iTuneUp surely helps you.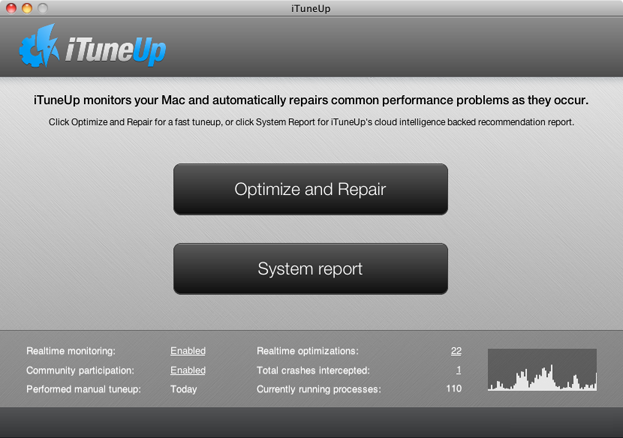 iTuneUp monitors your Mac by running in background and automatically repairs common performance problems as they occur. You can also perform a manual and custom setting to tune up to improve performance.
Features of iTuneUp:
Status Screen: The iTuneUp gives you the status screen and present you total overview of system.
Quick Clean: Clean your system in just a moment by doing some clicks.
Cookies: Clean up your cookie in your system.
System cache: System caches are useful for system to speed up your work but some time it is feedup with unnecessary things and it needs to clean up.
Disk Optimization: Regularly perform the disk scan and checkup for your system and gives the better performance of your system.
Memory Booster:  Memory Booster frees up your Mac's RAM and is recommended for use prior to launching memory intensive applications such as graphic design packages, games and emulators.
Clean System log: It cleans the system log when it needs to be. (when logs consumes memory)
Firewall: Check your firewall and gives you recommendation about security.
These are the some features of  iTuneUp and it will surely be beneficial for you. Here is the download link to direct download it for your macOSX.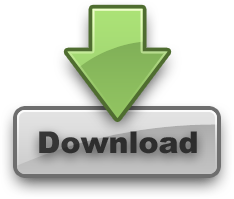 Requirement:
Mac OS X 10.6 or later