If you are bored with the conventional static desktop and the cool widgets on your desktop is also not fulfill your wishes then here i found one great app for MacOSX  user's who want to give life to their desktop.
EarthDesk  transforms your static (not changeable) desktop picture with ever-changing, amazing and beautiful maps of the earth with correct sun and moon illustration with Eleven different projections and satellite maps too………sounds good man. It allows you to zoom from 50% to 400% and in night City lights appears. EarthDesk gives you bunch of options for configuring the map images placed on your desktop.
Here take a look of one conventional Mac Desktop and another EarthDesk enabled one…..You decide which you want.
MacOS with static desktop: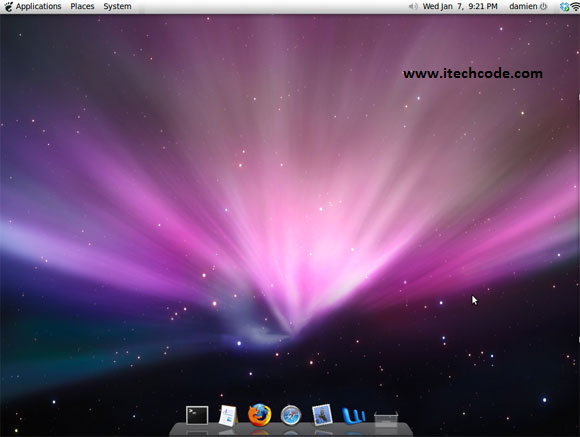 MacOSX with earthDesk: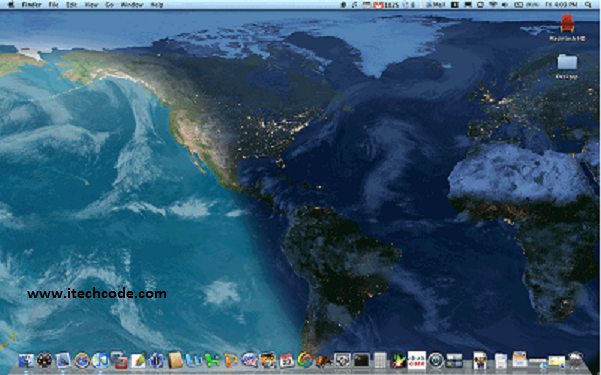 Features of EarthDesk:
Includes both satellite and political maps.
Eleven different map projections.
Cool look and great extension to mac desktop.
Shading Feature with high quality images.
Easy to install and configure.
Requirements:
Here is the direct download link for the earth Desk: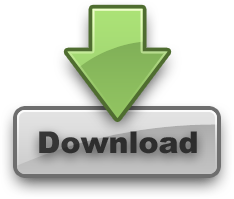 Watch this video for taking view of earthdesk:
[youtube=http://www.youtube.com/watch?v=0YTElJV9VGw]