Generally if you are working on Microsoft Office 2007 or using 2010 version then by default it won't have feature to open it's multiple document in tabs rather than new office window. It feels so bulky and tedious to handle multiple windows and some times you are getting confused that actually which article on you working 🙂
So for those who want to add the tab functionality here is something for you. In this post i am going to provide you information about how to add the tab feature in Microsoft Office.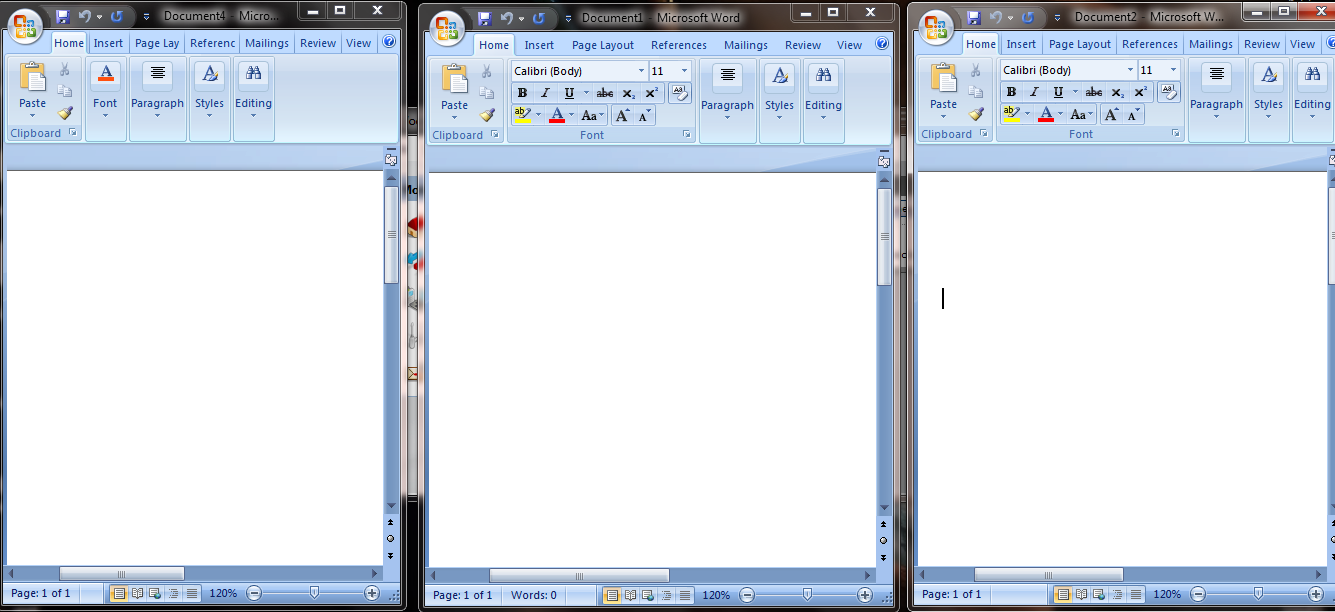 To add the tab feature in Microsoft office 2007 or 2010 follow these steps:
Step1: Download the Microsoft Word Addin Tabs
Microsoft Word Addin Tabs extra plugin for the Office 2007 and 2010 to avail the extra facility of Tab system. Don't worry it is signed app and doesn't contain any harm things.
Click to download the Microsoft Word Addin Tabs
Step2: Install the Microsoft Word Addin Tabs.
Open the installer.
Following window will appear accept the agreement.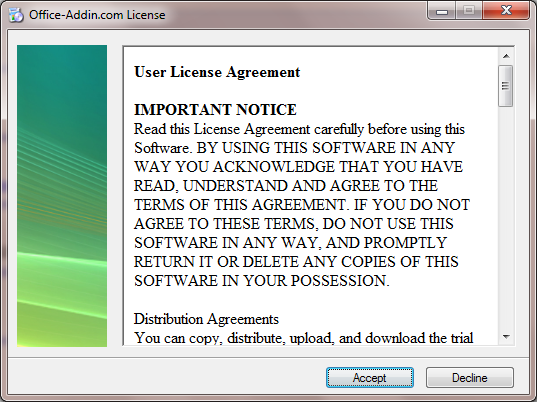 Choose the path and location where you wish to install the software and click on Install Button.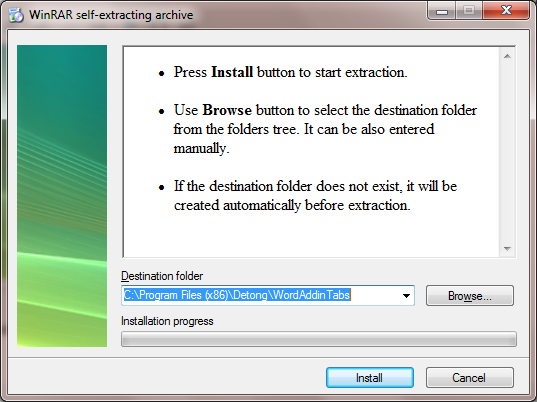 Once it is install then it asks to install visual studio component for office..see the image below..click on accept.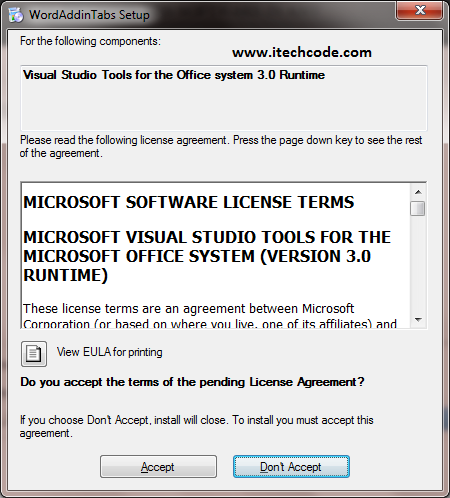 After that it download some files for the visual component of office if you don't have that.it is small file take a few moment to download.

Once it is downloaded the office asks you to accept the customization….accept that.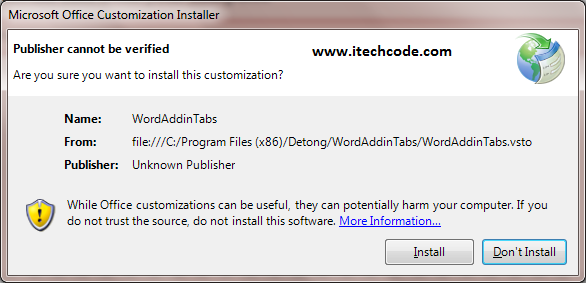 Now all done you have successfully install the plugin…see the window.

Now open the Microsoft office and inside open the multiple document you will see the difference then.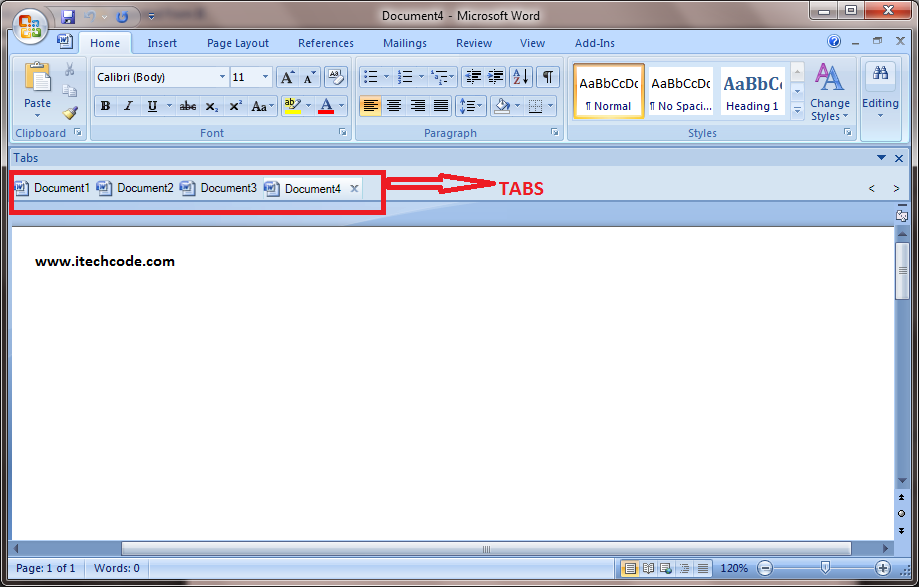 This plugin is really awesome and helpful. Hope you like this post and show your feedback in form of comments.