MacCleanse is a tool that scan securely your system for activity and erases the desired information. It erases the cookies , cache and etc which are sometimes becomes vulnerable for you system to hack or breached. Whether you've been shopping online, visiting inappropriate web sites (You know which :D) then there is a cookies that are stored on your system and that will available for the hackers. Sometime cookies stored password too. So if you want to clean that then MacCleanse is the good choice for you.
Features of MacCleanse 3.1.4:
Automatic safe clean mode. Erases some selected things automatically.
It Erased some  Quarantine things.
It have good preview sound effect.
Many Bugs are fixed in this version.
It have Quick Clean in place of Quick Cleaner.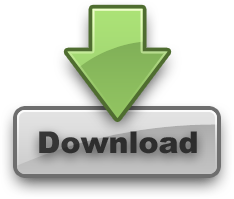 Download the trial version from the above link and enjoy.
Note: The trial version is only for the 15 days, you can buy it from Apple store if you like it.