Very often you may come across some cool and exciting image shared by someone and when you see it, you may want to see it in its original size. But you feel too lazy to click on the image to open it in its full size. And yes you may feel lazy because it is really annoying to click on the image to see it in its full size and download it if you like.
Don't worry friend! I got something for my lazy friends which will help you a lots.
A free chrome extension called FB Photo Zoom and for Mozilla Firefox user its Thumbnail Zoom. You just need to install these extensions for your browser, which will show you icon beside chat box when you open your facebook account.


Now just hover your cursor over the image which you want to zoom it may take few seconds to zoom and you are done.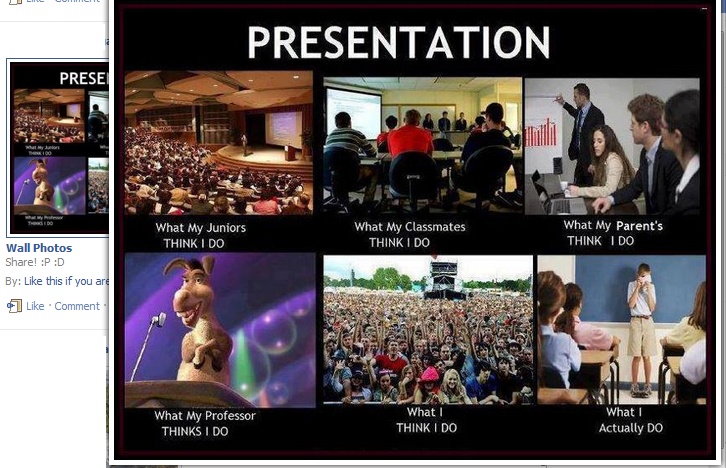 If you don't this operation to perform then you can switch off this feature by just single "left click' over the icon.


I hope now my lazy friends will be more comfortable with this extension.