It may appear that publishing content for others on your blog is a huge favour to give. The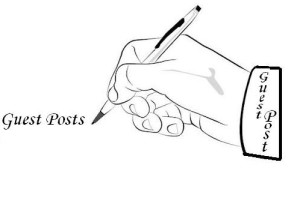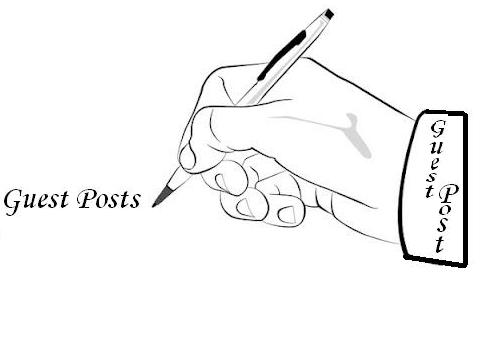 fact however, is that guests posts are a free form of learning and earning through someone else's research and content. Guest blogs allow the blog owners to maintain and elevate their self-esteem by offering free space to guest writers. The biggest beneficiaries of any blog are the readers from different walks of life who always need a fresh perspective for guidance. So in a way, it is a win-win situation for both the guest writer as well as the blog, which facilitates guest posts. Let us see how a guest post helps your blog gain a wider readership and thus generate more money.
Running a good and popular blog is a result of teamwork. All good bloggers are gifted with some writing skills, which they use to share their experiences with readers. While sharing your experiences or opinions with your readers is a good way to generate fresh content but variety is the spice of life and it is a good idea to give your readers a taste of someone else' work. That you can do by benefiting from the free services of guest bloggers who bring in their expertise to educate, inform, and entertain your readers, through your blog.
One of the greatest advantages of allowing guest posts from other bloggers is that it helps you make new contacts, which can go a long way in assisting you professionally. Some of the guest bloggers are well connected with other bloggers and keep a keen eye on internet discussions, trends, and related activity on social media. These contacts can help increase your subscribers and increase your popularity.
Accepting guest post can get you some good link juice. Many bloggers link their guest posts to their own blog and promote it through social media just like they would do for their own blog. It is a free publicity as well as a great way to get better ranks on search engines.
Facilitating guest posts allows you to be in a better position to get your posts published on other blog. Every website needs backlinks to improve their ranks on search engine. If you are accepting links for guest bloggers, you can expect them to return the favour in the same way.
Bloggers need more and more content to update their site map as well as feed their readers' appetite for interesting and new stuff. If you run a popular blog, you must have experienced the pressure of coming up with interesting posts regularly for you audiences. Guest bloggers give you a break from this constant pressure and help you relax while offering your readers their regular share of quality content.
More quality content means more traffic and more traffic means more money. The bloggers are always on a hunt to get more readers and it makes them restless, less social and too busy to spend time with their friends and family. Guest blogging allows you to have a break. If you are planning vacations, instead of getting down to writing content yourself, you can accommodate and schedule guest posts from bloggers who wish to write for you. That way you can take sometime off without having to compromise on your readers' regular blog dose and your income.