Once again Google has become the talk of every media stations after announcing its major changes to its algorithm. This major update has swept the world by storm and it has affected many search queries. Since its introduction into the world Google has continued to bewilder many people for its amazing work. Google once again has conquered the social marketing world due to its unbeatable creativity. Since most of us use Google to social network and do our marketing campaigns, it due to this reason that Google has come up with better ways to improve its ranking algorithms. The impact of the recent and upcoming changes of Google ranking algorithm have led to national wide riot from other social networks such as Twitter, Yahoo and Facebook.
The recent creative Google update, Search plus your World has swept the world by storm. So how exactly does this Search your world plus affect you as a Google user? Well, the moment you search for anything using your Google profile, Google ensures that you get the best and satisfactory results. This recent change allows you to get personalized results specifically meant to satisfy your query. Google allows you to get personal results such as your friends' photos and profile details will enable you get a content answer to what you are searching for. After the invention of Search plus your World there was a lot of tension and constant complains from many users but after using it people have realized that it has a lot of advantages. One of the advantage of the Google + is that enables your website to get more visibility. The more your website receives visibility the more you are guaranteed of improving it.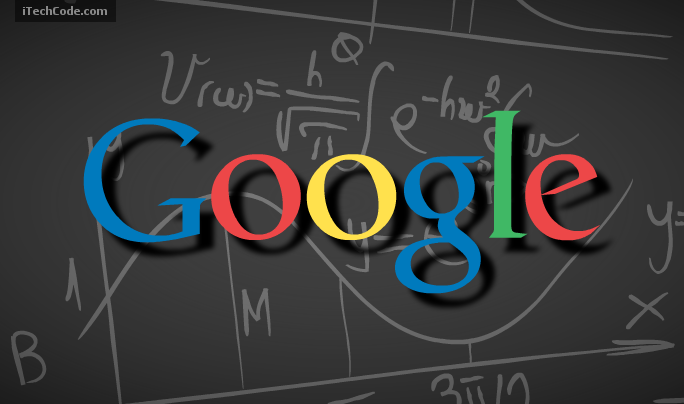 As a matter of fact. Google+ will help you advertise your business if you want to expand it more quickly. The recent and upcoming changes of Google ranking algorithm have made online marketing easier. Unlike in the past where it was so hard to market your business brand via online marketing, today with the recent Google changes it is easier and faster. The SEO (search engine optimization) has been of great help to so any online marketers-thanks to Google. Since the invention of SEO online marketing has become easier to operate. Use of Search engine optimization on your website will allow you to connect with more clients and you therefore market your business fast. In addition to that, using such a powerful search engine enables you to target more customers from all over the world.
This is because such a search engine allows more visibility of your website to as many people as possible. The recent Google changes of ranking algorithm is all about "freshness factor" which allows more visibility on your website. Your Google profile will be kept informed with the recent updates. In case you need any current updated it will automatically show on your Google search results. This gives you a clear picture of the current affairs on all the relevant matters when you take advantage of Google's 'freshness factor'.
Google has recently announced that it will be getting rid of some of its products and services. Some of the affected products include Google sky map, Picnik, and Google social Graph API to mention but a few. This has been a clear instruction and warning to all its users around the globe. If you are currently using any of the above mentioned Google products you need to be conscious of the recent changes. This is the main reason why many Google users have been advised to always stay informed so as to know the recent and upcoming major changes of Google and how it will affect them.
Another recent development by Google is use of rich snippets for applications. With the help of these applications you can comfortably search for software applications while viewing its personal details such as price and other reviews. Google has also enabled its users to receive relevant data whenever they ask for queries after using a precise data range. This has been a recent Google development which allows improvement of restricted queries. This means that you can get the right and relevant Google search result answers faster, accurately and easier.