In today's economy, many businesses are getting bent out of shape over the plummeting budgets of the typical family, and increasing costs of materials, transportation costs, food, and just living costs in general. It makes it much more difficult for business owners, as they must rely on the budgets of customers to make ends meet. This has resulted in highly competitive pricing and some of the most creative advertising tactics yet. However, there is one amazing tool that many small business owners pass up: business telephone numbers. One of the best images for a business is one of professionalism, satisfaction, and experience. A business phone number can contribute to all of these and much more.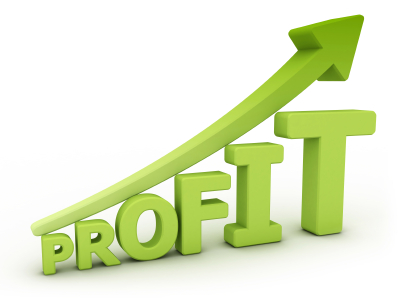 Verbal Communication: The Best Connection between a Business and Its Customers
A business requires customers, obviously; but are you making the best communication choices to retain your customers? While it is true that you should offer as many means of communication as possible to your customers, telecommunication is one of the most important. This is because it is one of the quickest methods, which offers faster connectivity. A phone number is preferred by many customers and clients because a customer can instantaneously receive a live answer within minutes, whether they are calling about a new product or requesting pricing on similar products. Sales convert much easier via telecommunication than by electronic mail or postage.
Business Numbers Move Easily With Your Growing Business
As time wears on, you may find the need to move your business to a larger location to withstand a particular volume of sales or product lines. This can result in extensive and costly advertising should you use your business landline number as your primary contact number for customers; then be required to obtain a new one. 0845 telephone numbers can remain with your business no matter where it moves to within the area or how large it may grow. This is obviously much cheaper than the advertising required should your primary contact number be changed. Since this business number can be directed to a phone tree, it can handle many business locations with just a single number!
Leveraging Customer Interaction Towards Your Business Number
If you decide to obtain a business number, you will quickly find that it is incredibly beneficial to drive your customers toward this method of communication rather than by email or mail. It can take quite some time to write the same words that you may speak, and that can lower productivity. One email can consume the amount of time it would take to answer 10 telephone calls. Since telecommunication is the quickest form of communication, you can help more customers in a shorter amount of time. This allows you to keep your customer service sector from becoming clogged or sluggish, while permitting employees to get more things done within the business; thus, increasing productivity and profits. Your business should move effortlessly, and business numbers help to do just this.
Image Source : Business
This is a guest post by Jose. He writes for 0800 numbers provider 0800 Numbershop.