This is a Guest post By Tuan Do.
One of the most famous websites in the world is Google and once again Google has made the headlines with its recent changes. This website for a century has provided a lot of information to many people across the globe and in fact, has changed so many people lives. In the recent years, there has been a lot of stiff competition from the social networks. Twitter, Yahoo, Facebook are known to be famous and the most active social networks today. In the past, Google has always been compared to Facebook but once again it has outshined Facebook with its recent changes. Google understands that in the business market competition can make your business vulnerable and that is why it has come up with its recent changes to ranking algorithm.
Don't Miss: Impact of the Recent Google Changes to You
Changes from social networks
Due to the stiff competition from such social networks, the recent and upcoming changes to Google ranking algorithm have made a difference once more and Google is creating competition. These changes have in fact swept the whole world by storm. The launch of 'Search plus your World' has sparked a lot of unrest on the internet. This has been a surprise to other social networks such as Twitter, Facebook, and Yahoo. This recent search engine by Google has made headlines like the legendary Panda update. This recent Google change makes it possible for a writer to write high-quality content work. Unlike Google Panda which aimed to get rid of all sites which provided poor quality information to its users, the Search plus your world is a powerful search engine which is only aimed to provide satisfactory content. Google+ has swept the globe by storm within a short duration of time that is six months. This project has become fully realized and many Google users are using it to their advantage.
As a matter of truth, this change has been welcomed with open arms by businesses that depend on Google rank to sell their brands.  Since the Search plus your world allows your social results listings to go public and therefore your clients can easily reach you without any hassle. Google + has been designed in such a way that it is personally tailored to your own needs and this is so pleasing and thrilling to many Google users. What a good way of selling your business brand? In the past, many businesses have encountered so many hardships when they are selling their business brands. However, the recent Google changes have made it possible for many businesses to sell their brands comfortably. In addition to that, such Google changes have made marketing strategies easier for many businesses. The impact of recent and upcoming changes to Google algorithm has enabled so any businesses to improve their rankings. This is the reason why so many small scale businesses have been advised to always stay informed so as to learn about any Google changes which might be favorable to their business.
Take advantage of Google Plus
In the past, Google has worked tirelessly to come up with so many assets that many users enjoy such as YouTube, Google Chrome, Gmail, Google blogger, Google TV, music, news, shopping, Android, maps, calendar, reader and the famous Google talk to mention but a few. Since its development, Google has continued to surprise many people for its hard work and creativity and that is why it remains the most famous social network.  With the recent development of Google plus Google has outdone its rival, Facebook. Many Google users have actually claimed that Google + does a better and effective job at social networking compared to Facebook.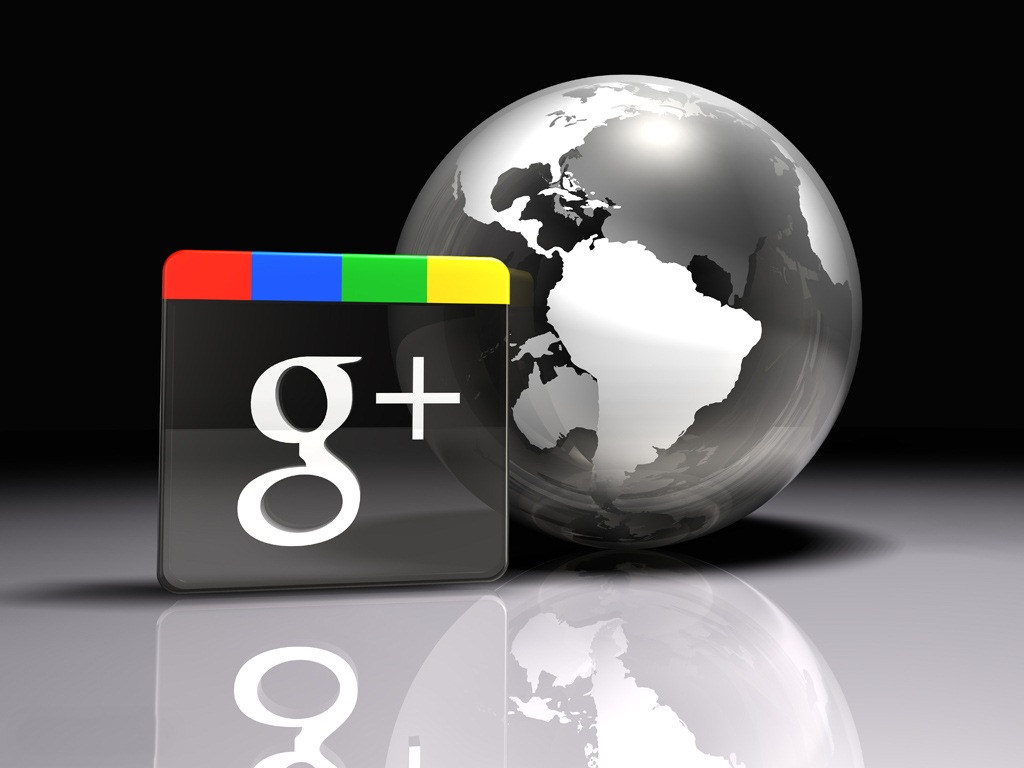 According to many marketers, Google + is a good marketing tool. As a matter of fact it has been revealed that Google+ is the best marketing strategy and in fact, it creates a lot of competition to marketers. Since the invention of the Google + many businesses have improved their marketing strategies. Google + has helped so many businesses to sell their brands effectively by enabling them to target new markets. Since the invention of Google + other social networks has no say whatsoever. If you want your website to receive more rankings you have to take great advantage of this new innovative move by Google and you will not be disappointed at all.