WordPress is one of the most popular and phenomenal platforms for blogging. It has numerous themes, plugins and resources which help you in growing your blog worldwide. However there are numerous free plugins from WordPress for the bloggers but there are a few paid but best WordPress plugins too which can bring a big difference to the success of your blog.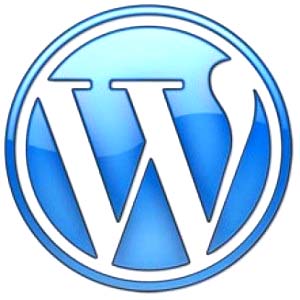 Image Source : by Sec_Tmk, on Flickr
I feel that when we have many choices it becomes very difficult to select and same is the case with the Wordpress plugins.
Don't Miss : 5 Premium WordPress Plugins That Are Worth Every Penny
When it is about the paid plugins, it actually becomes tough to decide which of the numerous commercial WordPress plugins will serve best to your blog. After doing a thorough research and consulting many of my pro-blogger friends here I am with a list of paid but best WordPress plugins.
I hope readers here would find these plugin useful for their blog-
1. BackUpBuddy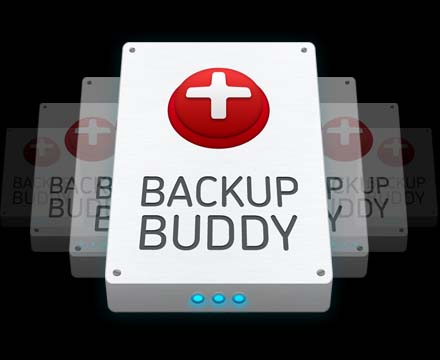 This is the first plugin I would like to add in my list of paid but best WordPress plugins because I feel that this is one of the most important plugin that every blogger must own especially if your blog is huge with lots of content and comments.
Look, I am not saying that you can lose your blog anytime but seeing today's scenario where high profile blogs are getting hacked and stolen, there is no point in taking a chance. With the impending hacking activities you never know how the things may turn up in next moment.
I know you will say that there are free plugins from WordPress which provide free backup like WP-DB, and honestly speaking I was also using the same one. This plugin takes the backup of all my database and I can keep it safe in my computer system, but then again; what about HARD DRIVE FAILURE!!
Don't take me wrong, I am just trying to aware you of the possibilities.
The paid backup plugin I am talking about is BackupBuddy. It takes the backup of my entire database and stores it in cloud.
2. Vaultpress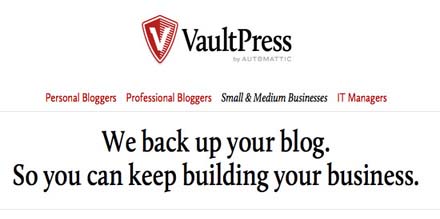 I would also like to add here about Vaultpress which help in taking multiple backups a day using BackupBuddy. Vaultpress is designed by Mullenweg and so we can trust it. It is also very simple to use, you just need to add your API key and it will do all for you.
3. MaxCDN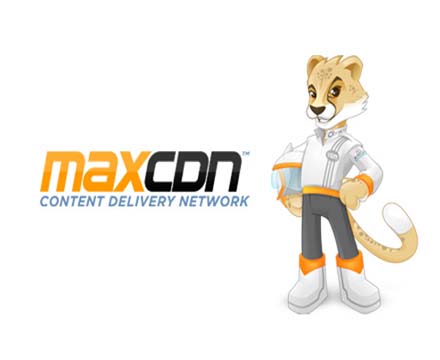 If you have good traffic in your blog, you might be facing the issue of slowed site.
Am I right? I know I am.
When we get huge traffic in our blogs, it gets slowed which certainly effect the search engine ranking and THAT; my dear friend we bloggers can't afford.
So here is my next plugin CDN (Content Delivery Network) in the list of Best WordPress Plugins.  This plugin keeps the server load low and speeds up the site.
The speed it provides to your blog makes this plugin worth paying $40 for 1TB of bandwidth. For newbie bloggers having small websites like me, this 1TB of bandwidth can last for one year I guess and paying $40 for a great speed is not a big deal.
4. MailChimp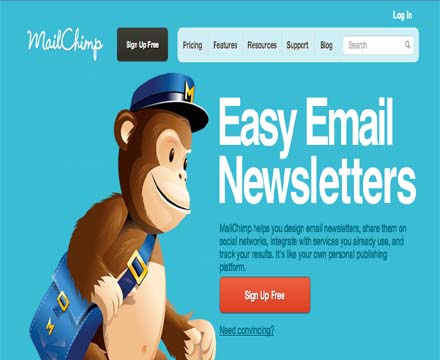 If you want to build a good email list, MailChimp is one of the best WordPress plugins for you. Sending the email newsletters with How to, what and Why posts will certainly bring you good amount of traffic. MailChimp offers 'Free' account up to 2,000 subscribers and after that I guess you would be able to pay by then.
5. OIO Publisher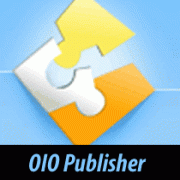 Blogging and monetizing are actually closely linked. What I mean to say here is that most of the bloggers monetize their blogs with banner ads to make some good revenue. If you want to manage your ads professionally in your WordPress blog, you better buy OIO Publisher which I feel is one of the best wordpress plugins. This plugin enables the users to buy the ads directly.
This plugin also notifies the blog owner immediately if some publishers removes the ad or when the add slot expires.
In short, OIO Publisher is the best wordpress plugin for you if you don't want a middle man in selling your ads.
So, this was my list of paid but Best WordPress Plugins and I would definitely like to know which are your best ones.