I guess you are already aware that internet is full of Scammers, but Website Marketplace is the pinnacle of online scams. It might not be worse than getting your Credit Card stolen, but you might be just investing in something worthless.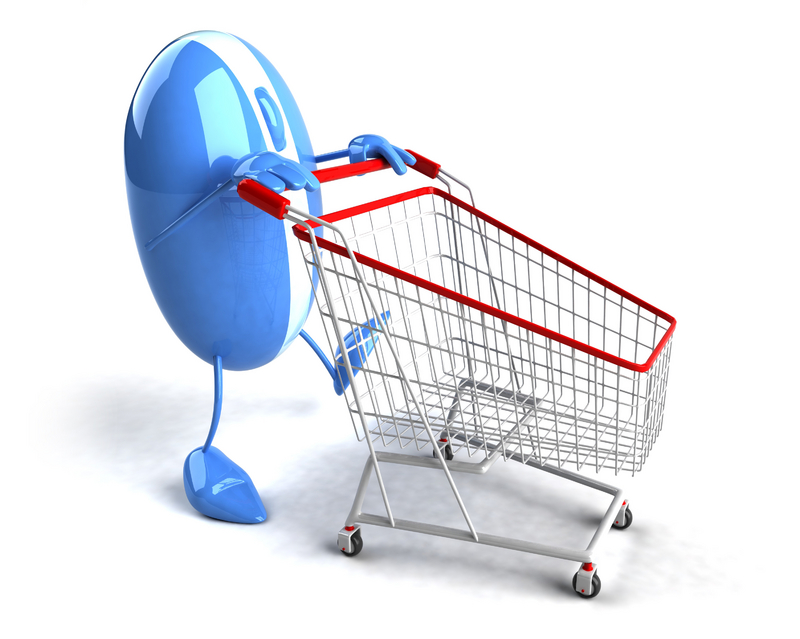 1. Traffic
Traffic is the determinant of the site's revenue. It is the primary factor you need to consider before buying a website. It's easy to quote some random traffic count, make there is a solid proof for traffic. Screenshots wouldn't be your best bet for proof, numbers can be easily manipulated. Verified Google Analytics data is the most preferred for Traffic proof.
Don't Miss : Traffic Generation Tactics That Offer Lots Of Payback
2. Organic Traffic
Well don't be amazed with the fancy traffic figures the seller provide. Paid traffic is dirt cheap. It is one of the commonly employed methods to manipulate and inflate the traffic data. If the site claims Organic Traffic, make sure you perform a complete analysis of the referring Urls and Organic Keywords.
Semrush is one of the best keyword analysis tools. Although it cannot detect every Search Engine Page Result ranking, It gives a rough overview of the site's organic traffic.
Don't Miss : How To Drive Traffic Without Google Organic Search Engine Traffic
3. Revenue
If you are buying an established online business, make sure you consider the revenue data of atleast a time frame of 6 months.
Note that all that you need is a good skill in Photoshop, to fake a screenshot of your earnings. Perform a deep Analysis on Google Analytics data of the website you're buying and do a rough calculation of revenue based on CTR, CPC and Conversion Rate.
One thing most of the buyers regret is not considering how lucrative the site is, 100 Organic Visitors optimized for affiliate marketing are worth thousand visitors targeted for CPC Revenue
4. Safe Transaction
Escrow ensures the safest transaction, the funds are held until you receive the product (Domain, Files, Database and related services) to avoid rip-offs restraining to deliver the website after the payment
If you are dealing with High-End sites, Make sure both parties sign an agreement or contract with comprehensive details of the deal.
5. Seller Reputation
Make sure to do a background check of the seller. I personally prefer buying from established flippers if the budget ranges four to five figure. If the deal is going through a Website Marketplace, Check the history of seller's previous transactions and feedback.
6. Check for Penalty
If you consider Adsense to be the primary revenue source, make sure the site is Adsense safe with the Sandbox tool. I've evidenced a recent trend of Panda affected blogs and website being put on sale.
Don't Miss : Live your Dream with Google AdSense
Many Webmasters are desperate in getting their hands clean off their website penalized by the Panda or Penguin updates. Most of them do not mention the site is affected and lost most of it's rankings and subsequently the traffic and lure potential buyers with the older stats.
7. Alexa and PageRank
Yes, I am aware that Alexa and PageRank are two overrated terms in online marketing. But they give a quick overview of traffic and a backlink background. If the site claims half a million monthly visitors, i expect it to rank atleast below 20k in Alexa.
Beware, the converse is not true in case of Alexa. You cannot consider Alexa Rank to estimate the traffic, it can be easily manipulated.
8. Social Media Signs
Most of the Established Websites are likely to have a Facebook or Twitter fan page. Social Media signs includes number of followers, likes and the most important sign Reader Engagement.
Surprisingly like Traffic, Likes, Followers and subscriptions can be bought. Take  Fan base activity (Retweets, Post likes and shares) into consideration.
If you have any tips on things to Considering Before Buying a Website, please share them in the comments.