Why do you blog?? Have you ever asked yourself the true reason why you started blogging?? The ultimate reason will be making sum quick bucks out of it. Don't worry, every blogger thinks of making money at some point of time.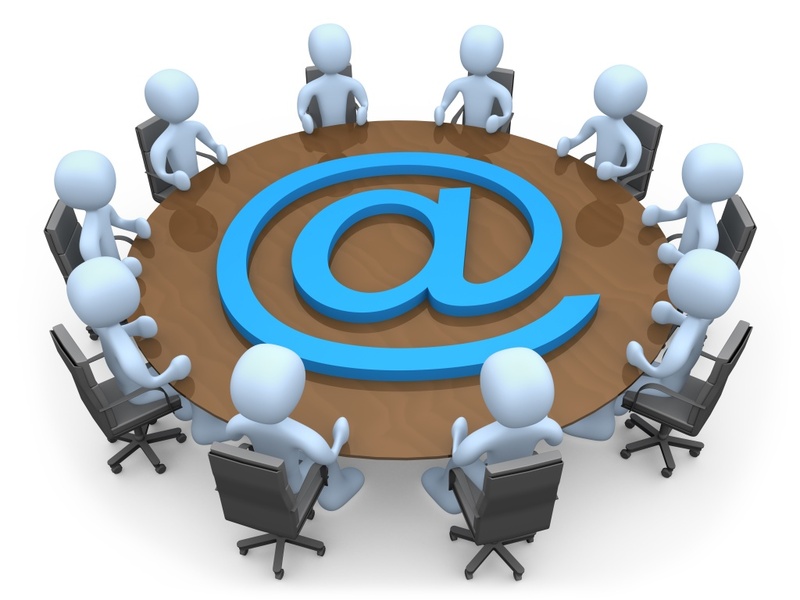 But the question is how you can make some real money?? There are many ways you can earn money from your blog; but the most sought after and lasting way is affiliate marketing.
Don't Miss : Top 25 Email Marketing Tips
You can earn a large sum through affiliate marketing but you have to do it with proper game-plan. You might be knowing that the best method to do that is building email subscribers list. Of course, it is the best method. But before that you need to build your list.
So here are some points that you need to implement to build a massive email list that will keep your bank account full.
You'll need a list builder.
That is an easy task. There are many list building services out there that are ready to help you. Aweber is the best and is used by all the successful bloggers to build their email lists. But Aweber comes with a price tag. An alternative to that is Mailchimp which is free upto 2000 subscribers and allows sending 12,000 emails per month. You can also consider GetResponse or Vertical Response to do the same task.
Start a blog.
This is not at all necessary; but having a blog is recommended. With a blog, you will give a strong reason to your readers or visitors to enroll themselves to your mailing list. Not only that, your readers will know that they are not giving their email address to any spammer. Let your readers know about your importance and the potential you have in yourself.
Establish your Brand.
Mostly I subscribe to that bloggers list who is a brand in himself. People follow whatever he says and implement his methods to get success. You should too try to establish a brand of yourself. Show your visitors what you are good at, what you love to do etc. and target the audience and convince them to follow you.
Offer a freebie.
This is the most used method that guarantees you quick results. People all around the world get attracted to anything that's for free. It's human psychology; and the bloggers are using it to their own benefits. Offering a freebie doesn't mean that you have to give something costly, you just need to give them something worthy, like an e-book or something of that sort. You can even offer them some training videos. Use your imagination.
Allow them to manage their subscription.
After your readers have jumped into your mailing list, you need to take care of them. They shouldn't feel like they are trapped in some stupid stuff. Always send quality newsletter once a week or at most twice a week. And always place a link to a page where your subscribers can manage their subscription options or unsubscribe from your list. Don't worry as it won't harm and will only create a positive image of yours.
Don't Miss : Email Marketing in 2012 – Use of Better Technology and Strategies
Don't spam.
You hate spam, I hate spam, everyone hate spam. If a spammer receives spam messages, he too will hate it. So if you are clever enough, you wouldn't commit the mistake of sending spam mails to your list. Also don't send newsletter on a daily basis. This will look like you are trying to flood their inbox. Send only one or maximum two newsletter per week to your subscribers.
So that's all. I am sure if you try implementing these methods, you will surely see a rise in your subscribers' list. If you see the rise, don't forget to thank me 😛
Arbaz Khan is a blogger who writes about blogging. You can catch on the recent article he has written on his blog – SEOPressor vs WordPress SEO by Yoast and enjoy it.