Here is 6th Giveaway on iTechCode. This time we are conducting a giveaway on Premium Theme from MyThemeShop. 2 Days Ago we wrote a review on MyThemeShop Theme  If you have just missed it, Check it here: MyThemeShop Theme Review.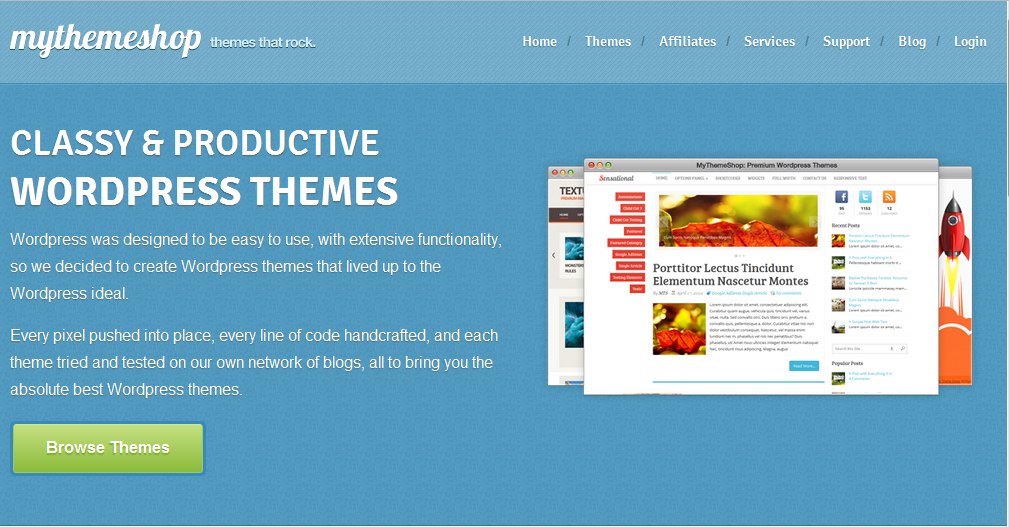 MyThemeShop is a WordPress themes shop that provides high quality, responsive and flexible WordPress themes. With SEO optimization, responsive design that works on all browsers, custom widgets and speed optimization on all themes, MyThemeShop is a level above the competition.
In this giveaway, you'll have a chance to win any of the WordPress themes from MyThemeShop.
You can check for the list of the themes that are being given away here:
MyThemeShop Themes.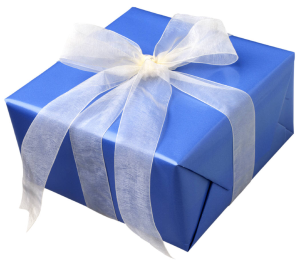 GIVEAWAY PRIZE:
MyThemeShop Theme. I will be giving this Theme to 3 lucky winners.
This contest will be running from September 24, 2012, through to September 30, 2012, and the winner will be announced on this blog on 1st October 2012.
General Giveaway Rules:
How to Enter the Windows Password Reset Software Contest? 
Duration of Giveaway: 1 week, starting on September 24, 2012, to September 30, 2012. A winner will be decided on 1st October 2012.
Winning: To Win/Enter Giveaway, a reader should follow the Rafflecopter and post a comment (Quality Comment) with email. *Don't Miss Any Steps on Rafflecopter. ( If you are not able to see Rafflecopter Widget Press CTRL+F5 )
The chosen winners will be contacted by e-mail; therefore, make sure that the email id is valid. I will wait for only 48 hours to receive responses from the winners. If anyone does not respond within that time frame, I will have to select another winner.
We hope you win, and wish you good luck and Enjoy the Themes!
P.S. Get on our email list to get updated whenever we publish new cool giveaways (use the Subscribe box on Top Sidebar or Page).
Winners
1. Karthik C Pattar
2. Nishant Srivastava
3. Koundeenya Dhulipalla
My heartiest congratulations to all of you. Thank you for participating. I expect many more participations in future.
ITC is going to organize much more Giveaways shortly. Please stay in touch.Subscribe Us. Something more exciting is waiting for you. Stay in touch!