Many classified sites are available to advertise on the web where a person can advertise his own website, articles, etc. All these sites have some rules and a person needs to follow the rules. If a person has any adult content on their website then, he may not advertise his website on any particular sites where there is a restriction. Some of the sites are linkreferral, dmoz, craiglist, facebook, etc. These all websites are free and does not cost anything to place an advertisement. Advertising on the web is one type of promotion on the internet which a person does.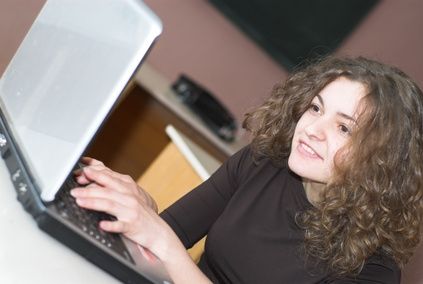 Different Places to Advertise
A person has to advertise his website on the particular category and if the place is in Mumbai then, he must choose ads Mumbai and not any other place.
DMOZ – DMOZ is an open directory project and it is considered as the best directory. A person can post his website to this directory. A website can get longer exposure because of its listing in DMOZ. This site is highly considered by Google.
Linkreferral – Linkreferral is another site where a person can advertise his website, article link, blog or any personal page. Number of visitors visit this site and so it is really helpful.
Craiglist – Craiglist is one classified site where a person can submit his website, article or blog link. This site is ranked 28th in terms of traffic.  This website provides access to the Indian as well as the international markets. It also provides the individual of placing their own ads with their expectations. In fact this is a popular website in recent times.
Facebook – Facebook is also a good site and it is very famous. Lots of people visit this site for social networking and so a person can advertise his own website or article link here.  Perhaps no one can match the popularity of this website. This is a craze among the youth of the country and business are using this opportunity to derive more customers to their business
Olx –  This site has evolved leaps and bounds in the last decade or so. On the home page one gets the option to log on to the Indian as well as the United States market.
There are other sites like Google which is a search engine where a person can submit his website link. There are other free classified sites, networking sites where people can post their website link. Even some people also use forum sites for advertising. Hence, all the free classified, networking sites are good enough and so the above sites are the most used one by the number of people for promoting their websites, articles and blog. There are sites like clubevents dot com and clubzone dot com where people can post some event listings. The other sites like Digg, Delicious, myspace, twitter, etc. are also great sites for advertisement. Therefore, choose the best websites to advertise the articles, blogs or website and get the number of visitors.