If you are wondering if it is worth using anonymous proxy websites, the answer is it depends. People have different levels of risk tolerance. Your personal requirements should also be considered. It helps to know the benefits and risks of anonymous proxy first.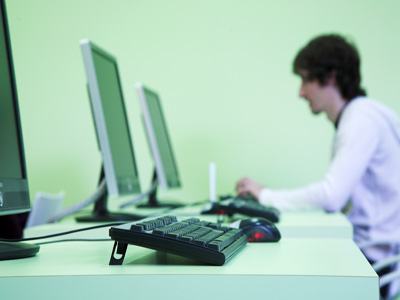 Benefits
The biggest advantage is you can access sites blocked by your network or school. You can also use it to surf the web anonymously. This service doesn't leave any trace which hackers or spammers can use. In other words, these sites can be relied upon by anyone who wants to surf anonymously or gain access to a blocked website.
It's no wonder these sites are popular. These are all over the web and they are pretty easy to use. Even if your network blocks one, there are a lot more available. Reliable services also keep whatever information you send confidential.
Disadvantages
For many people these are ideal. But there are drawbacks. For instance, there is no data encryption. Whenever you use one of these sites, the data will not have any protection. You need to be choosy about the site you use because passwords and logins might be leaked out. Stick only with proven and well known proxy sites. Otherwise, you might end up giving away personal information, which is what you are trying to hide in the first place.
How Do Proxies Work?
If you are going to use one of these, you should get an idea of how they work. These are websites that you use to view web pages anonymously. They are designed to go around any filter that your browser or firewall may have set up.
They are very easy to use. Just go to one of these sites. Type the URL of the site you want to visit and browse. Unlike your regular browsing activity, your IP address won't be seen. Your filter won't know that you are browsing the site because of the proxy.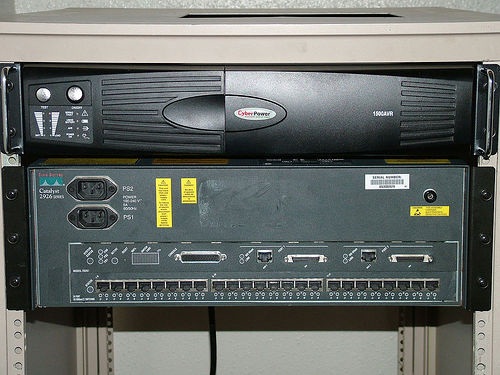 Browsing Anonymously
These services render you anonymous when you browse. When you are transported to the site, the service will interact with that address you want to access. It functions as an intermediary. You don't have to worry about any connections being checked.
How to Choose
There are a lot of websites that offer these services, so availability isn't an issue. This is good, because some sites can be difficult to get into due to high traffic. A reliable website is going to offer you TLS tunnel or SSL tunnel. Both will stop hackers from stealing your personal information. Some services offer FTP support among others.
Some proxy sites are free, while others require payment. Of course you should start with the free ones. If they are reliable, there is no need to pay. But if they are not working, you should consider some of the paid services.
Servers and Sites
Anyone studying the benefits and risks of anonymous proxy may see people using the term proxy and proxy servers interchangeably. The former refers to the websites that you use to access blocked sites. In fact, the websites are used to get around the servers. These servers are used in offices and schools.
Their role is similar to that of a firewall. Every piece of data that goes through the server is recorded. But by using these websites, you will be able to surf the web anonymously.
Author : Matt is a freelance writer and content builder of http://www.rolo.org.