As this year comes to a near end, all bloggers are curious what's going to happen in the new coming year. We can't predict the future, but what you know for certain should be the social media that need to be constantly be reminded that already has been working for us to increase your chance to gain more followers, hence readers. Even though these strategies are still around, we know most of them are going to be used still in this coming year.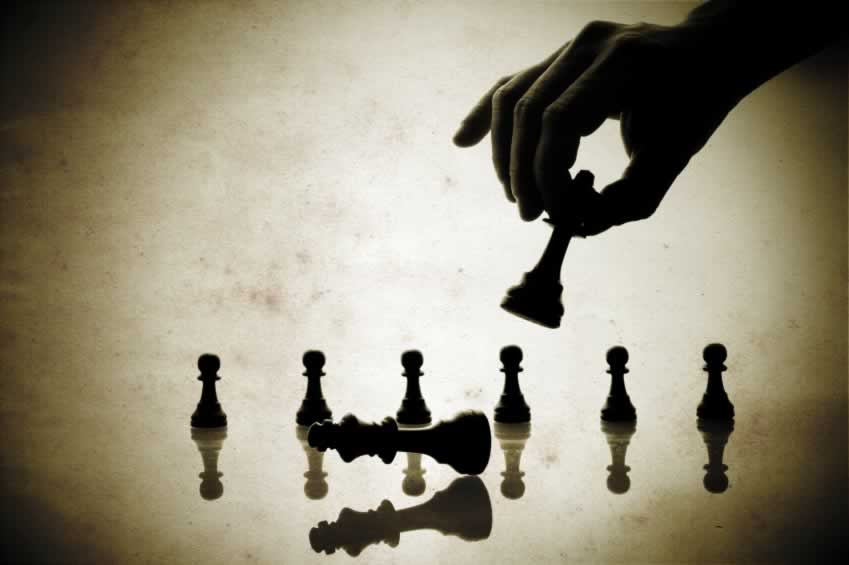 Layout your main social media goals
You should decide from early on, what's the main social media goal that you have set out. The goals can be from gaining followers, or promoting a certain post to get more exposed, or using better pictures for possible interactions that leads to a blog post read. Platforms across maybe a bit different, but all have the same purpose, getting it to be easily shared. For starters we're going to talk about the one being used commonly, which would be Facebook.
1. Promoting related photos
We are all attracted to the photos that are being presented on our social platforms such as Facebook, twitter, and pintrest. On Facebook's fan page, there are people's social feeds that bring awareness to first the related discussion with the accuracy of the photo to continue forward.
2. Promoting cover photos
This is your chance to promote indirectly by what your websites brand or messages you're trying to send for new or old readers who will likely to be on your page. The cover photo can display your overall message to get more "likes".
3. Writing introduction posts
Your readers are likely to convert here, based on what you write. The post picture can be great, but if the post isn't being introduced it can be a problem for someone to not click on the link and move on doing something else. Try to focus on highlights of the blog post or article and ending it with a call to action to finish reading the post.
Don't Miss : Getting Started With Google Communities
4. Raising awareness with more on online videos
Making videos are another platform instead of writing, so if the message can be made into a video, I recommend doing it due to people's attention span. The video can be simple as answering questions within the video by offering great content.
5. Promoting and start conversational topics
You can start Facebook posts by asking open-ended questions. The users who read certain Facebook topics can express their views and increase conversations to be started by leaving a comment.
Don't Miss : 5 Writing Tips To Take Your Writing Skills To The Next Level
6. Posting about certain events
You can also see live examples in this with huge companies, and take a similar approach. The approach would be something that your social followers can do easily and help you out at the same time. A good example would be setting up a yearly event for meeting in person to swap ideas with a great festive atmosphere.
7. Raising money for a good cause
This would be a related approach with certain events. You can replace it with having followers participating with a common goal, the goal to raise money for a good cause by showing a donation page. The fact that you participated in this, can give you a bigger social respect among your followers.
8. Rewarding followers with free stuff
As a social follower, people like to get rewarded for the action they have performed. The follower can get rewarded with the possibility of winning something for free in exchange for simple participation rules, which on what you have set. The rewards can be of your choosing based on your follower's reactions.
9. Promoting certain posts for subscribers
Your page can promote certain great posts specifically aiming to gain more followers to subscribers. The post can be things dedicated, for only just subscribers having them to be participating as well known example to many, would be to get a great ebook as an example. The ebook, of course would be the reward after they have filled out the contact details.
Don't Miss : How to Convince Subscribers not to Unsubscribe from your Mailing List
10. Promoting readers helpful tools
This may feel similar to the one above, like subscribers. So it shouldn't feel any that different. You can make a great promotion for your fellow readers to check out certain online tools to check out, which can accelerate their online business. But, the catch would be in order to see your compiled list, they would have to continue reading your post on your website. This is when you have already established a link within that Facebook description.