Alternative and Less Common Social Media Sites
In the last part of this series, you learned just how many users each of the four popular social media sites has. You also learned how they use these networks to communicate with each other, and share the things that they like.
If you Missed our First Part : Part 1
In this post, you'll learn about two of the less-commonly known social media sites, as well as how they work. After you gain this understanding, you'll be ready to build your social media marketing blue print so you can effectively build a fully engaged audience that will help you accomplish your business goals.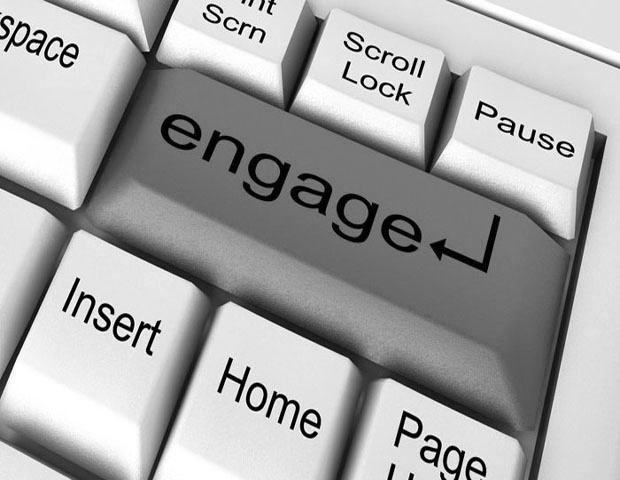 The Importance of Reddit.com
Reddit.com is nicknamed "the front page of the internet." This isn't just a cute tag line. There's a lot of truth behind that statement. While it only has 8 million active users, they are all heavily involved with finding, creating, sharing, and voting on content.
Facebook users cast their votes by "liking" or "sharing" content. Twitter users tweet and retweet. Pinterest users pin, and Instagram users take photos and share them.
None of those networks allow users to share negative opinions of content. They simply have to ignore it. On Reddit (and Digg, which is discussed below) users can not only vote for the content they like, but they can also vote against it. Votes in favor of content are called "upvotes," and votes against content are called "downvotes."
The community is terribly anti-consumerist, and any content that has easily identifiable commercial intent will be "downvoted to oblivion." In essence, it won't be seen.
There are a number of different "subreddits" that are dedicated to specific types of content. Before you start posting your own content on Reddit, it's important that you start participating in the community. Create an account, share content that isn't related to your product or brand, and start engaging other users.
You'll quickly find out what kind of content is appreciated and which kinds aren't. Your best bet is focusing on specific subreddits that have relevancy to your site, products, or brand. It's much easier to gain visibility with these smaller, more targeted communities than it is the entire reddit user base.
The community is largely oriented around humor, politics, and atheism. If you can figure out how to create a piece of unique content that can combine all three of these, your chances of going viral and hitting the front page increases significantly. If you do, you can expect millions of unique visitors in a single day – few other social networks have the potential to deliver this much traffic this quickly.
Is DIGG Still Relevant?
Years ago a strapping little internet upstart called Digg hit the scene. It was one of the first sites that allowed users to submit and vote on the content they liked best. At the time, it was meant to compete with the ever-popular tech site Slashdot.org.
The site was largely unregulated and spam became a problem quickly. There was a "mass exodus" of Digg users, and the site went virtually unused for several years. After reassessing the social media landscape and making some serious changes, Digg.com returned with a vengeance.
The current estimated monthly unique visitors on Digg.com is around 3.8 million. It's the smallest social network we've discussed so far, but that doesn't mean you should ignore it.
The community focuses on sharing content that has a more news-oriented focus. Content that insights controversy, particularly related to capitalism or right-winged politics, does very well. Getting your content recognized and acknowledged can be difficult, though, and just like Reddit, you need to participate in the community to build good will and friends.
If you can do this successfully, though, and your content gets voted up to the top, you can expect millions of clicks to your site instantly.
Building Your Social Media Marketing Blueprint
All of the sites mentioned so far (Facebook, Twitter, Pinterest, Instagram, Reddit, and Digg) have one thing in common – users only share the content they find interesting and relevant.
In the next post in the series, you'll learn exactly how to create content that will be appreciated and shared feverishly by users on all of these sites.