This is the final post in a three part series on building a fully engaged audience through social media. In the first two posts you learned about the most powerful social media sites, their usage statistics, and a bit about the kinds of content their users tend to appreciate.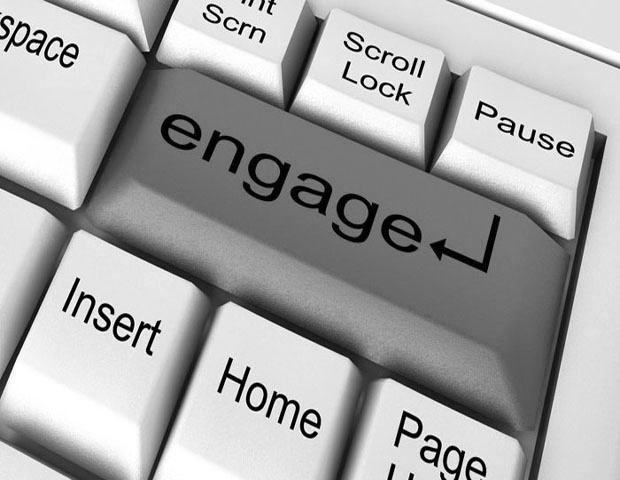 Now it's time to…
Put it All Together and Build Your Social Media Marketing Blue Print
If you want to capitalize on all of these networks at once, you have your work cut out for you. Each network tends to like and share different kinds of content.
Facebook users will share just about anything if they appreciate it
Twitter users have to be actively courted, but they are almost as easy to please as those on Facebook
Pinterest users have a preference for female-oriented content, including fashion, cooking, and home decorating topics
Instagram focuses only on taking and sharing cute or interesting photos
Reddit appreciates and shares humorous, left-leaning content more than anything else
Digg appreciates news-oriented pieces with an agenda against right-wing politics and capitalism
Yuck! How can you create a piece of content that will target all of these networks at the same time? Chances are, you can't. The good news, though, is that if you focus on creating content that will be liked and shared by Digg, Reddit, Instagram, and Pinterest, you can be sure that it gets tweeted and liked on Facebook.
That's because twitter and facebook are the largest social networking sites, and the other four all include integration with them. Different approaches are required for creating content for each network.
To create content that will be shared through Pinterest, make sure that it focuses on the superficial or consumerist aspects of feminine culture.
To create content that will be shared through Instagram, take a cute or adorable picture (yes, it really is as easy as that)
Creating content that will be picked up and promoted by Reddit is a bit more difficult. Create content that relates to currently newsworthy events with a humorous twist. The more it bashes conservatives, Christians, and main stream media, the better.
Creating content that Digg will love requires you to write a news-like piece that focuses on anti-consumerism or anti-conservatism. If it's tech related, that's a good thing, too.
It's definitely possible to create content that resonates with all four user bases at the same time. The best way to do this is by creating a well designed and poignant infographic. Figure out how to tie it into what's happening in the news, and Reddit and Digg will definitely pick them up. Give it a uniquely feminine perspective and Pinterest will love it. Once it's created, snap a picture and share it with Instagram and it will take off.
Publish Your Content to Your Blog, First!
Most people make a huge mistake – they create content specifically for these networks and never think to publish them on their own site, first. Doing it this way can help you gain brand awareness, but it's not going to help you with your search engine optimization campaign in anyway.
This certainly is the first time that SEO has been mentioned in this series, but SEO is one of the primary drivers of social media marketing. Google, Bing, and Yahoo! are all known to take social signals into account when figuring out where your sites will rank in the SERPs.
If your content is published on your site, first, then you will get all of the SEO credit for it. Make sure that your site has social media sharing buttons on every piece of content you publish, too. You never know when someone will find your content, think it's great, share it with their network, and take it all viral.
Of course, creating your content with social media networks in mind is the best way to make your content go viral. If your content goes viral, you'll gain more traffic than you could have expected. This will maximize your brand exposure and lead to serious boosts in revenue.
The best way to figure out what kinds of content users of each network love the most is by participating actively. Don't start your marketing campaign by publishing content. Instead, just be a real person that participates in the communities. You'll make friends, and in the process the users of these networks will tell you exactly what they like.
After that, it will be a breeze to start introducing content that resonates with their audiences.