We often face the need to change our address for several reasons such as relocating to another place, moving across the city or while taking a long vacation. In such situations, we ask the concerned authorities to forward and deliver the mails to the new address. Now our postal department allows free change of address by submitting a postal form.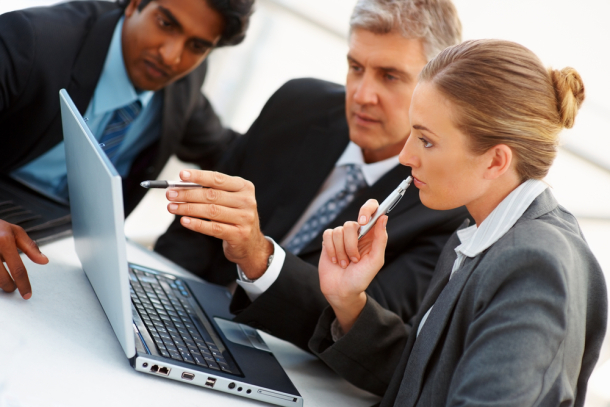 Changing the address for communication is not a tough task in the U.S. Postal service. In fact, you can do it in person at your post office or inform over the phone, through the mail or even can change it online.  However, you need to pay a small amount for the change of address if you do that over the phone or online.   .
Change of Address: Permanent vs. Temporary
You can file two kinds of address change, a temporary address change and a permanent one.  If you make a temporary address change with the post office, you need to inform about your movement individually to each person or organization who sends mail to you.  A temporary address change potentially helps you to minimize the chances of getting junk mails. However, if you have filed for a permanent address change, the postal department makes  the information available to every company who subscribes to  the service of NCOA.  Since the postal department forwards all your mails, you will not miss the chance to get all those coupons and discounts that allotted in your name.
Procedures for change of address free
If you are going for a vacation or moving out of state, it may be necessary to change your address in order to get all your important mails. A free change of address can be done after finishing the following procedures.
The first thing you have to do for changing your address is locate the nearest post office. You can easily find the list of all those nearest post offices from the website of postal department after entering the ZIP code or city and street address.
Get PS Form 3575, the address change form, from the counter of your local postal office and complete it by providing all information including your new address and the type of address change.
Submit this address change form to your local post office directly, drop it the mailbox or give it to the mail carrier.
Address change is a simple process. You can do it free of cost from the post office directly or after paying a minimal amount through mail or online. However it is advisable to complete all the procedures at least two weeks prior to your movement.