When I started with blogging I thought it would be fun spending the whole day writing and making tons of money but when I entered this field I actually understood how difficult it is to be a success story in this field. I am still struggling to establish my blog totally and constantly sharing my blogging experiences with others. My post will take you on a short tour on the difficulties which I think every blogger faces.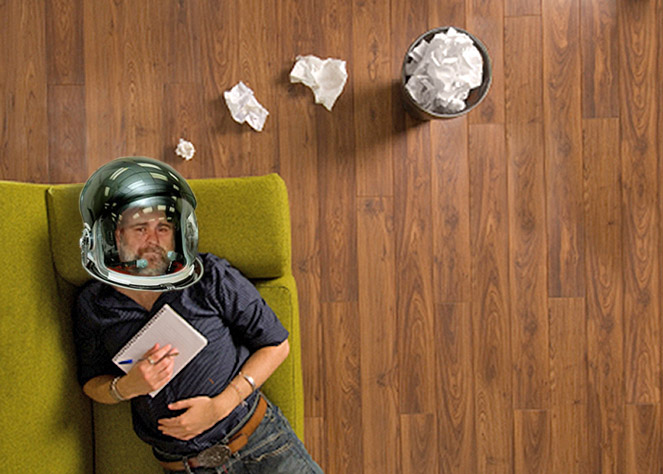 We all are aware of the fact that in the online world the only thing that sells is your brand not your product and services, so the first problem any blogger faces is making a brand out of his blog.
Branding
I am not a big success story to talk about success but the in this field of blogging the first problem comes out to be branding. I have heard bloggers saying that if you are not able to create a brand out of your blog then you will surely fail. These lines sound to be really hurting but if you look at it practical than all the professionals are right.
Apart from all the theory stuff let's have a look at some real examples, let us discuss about India's two top blogs Digital Inspiration and ShoutMeLoud both of these blogs have launched many other projects other than their main blogs and you will surprised to know that every project was a success. That's the power of brand anything with a labnol or shoutdreams banner automatically goes viral without much efforts by their admins.
The next thing I would like to talk about is
Competition
I have reading a number of blogging tips blogs and their view on competition in the blogosphere, all of them have one thing in common, if you have that spirit and skill to succeed then there is no such thing as competition. On a philosophical note, it sounds awesome but actually if you face the real world then there is completion when you start you are facing the giant's in your niche as well as the small ones and you know the thing common in all of them. They have the skill to stay in the fight. Rest all I can say is that in this cruel competition you follow the Darwin's rule of survival.
Survival of the fittest
We geeks are not so good at robbing banks so we need work to do and if you are beginning with freelancing then be prepared for situations when you will not get jobs and all those money making dreams will be flushed away, I also started freelancing for a little while but soon realized that it is not my thing and I am fine with blogging my mind. There are many other difficulties bloggers face in their entire career but discussing all of them will only make this post longer I would really jump to the most difficult one which I am sure every blogger faces and their decision decides their future.
The wish to Quit
I don't know that in all these months of blogging I understood marketing and moneymaking but I understood one thing very properly that the biggest enemy  of a blogger is his own mind. Blogging is not quick money for some it takes years to establish themselves but for others it takes just a few months and all that time is filled with lots of ups and downs.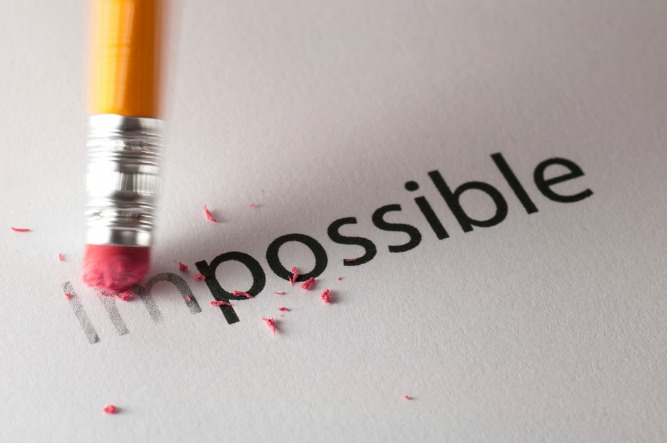 Let us have the example of iTechCode and Amit Shaw, he achieved such a great thing in just one year all because of his hardwork and never to quit attitude.
When you don't get jobs, you think of quitting. When you don't have anything to write, you think of quitting. When you don't get visitors you think of quitting (I have faced this one) the only thing that makes a difference between a blogger and a regular 9 to 5 guy is the ability to stay and struggle because in this blogosphere the fight never ends, thanks to Google algorithm updates.
Over To You
This was not to demotivate you and persuade you to leave blogging. It is written and published to make you aware about what a blogger faces in his initial days so that you don't end up in your room crying and blaming someone else for your failure. Instead struggle hard for your existence and prove it to the world that you are a Blogger.
My final words for you will be,
Don't Quit, Beginning is always the hardest.