You might be thinking that I am a WordPress theme designer and I sold one theme or some themes in $1000 and made the money.
Second thought you might have that I made theme for my clients and made $1000 last month.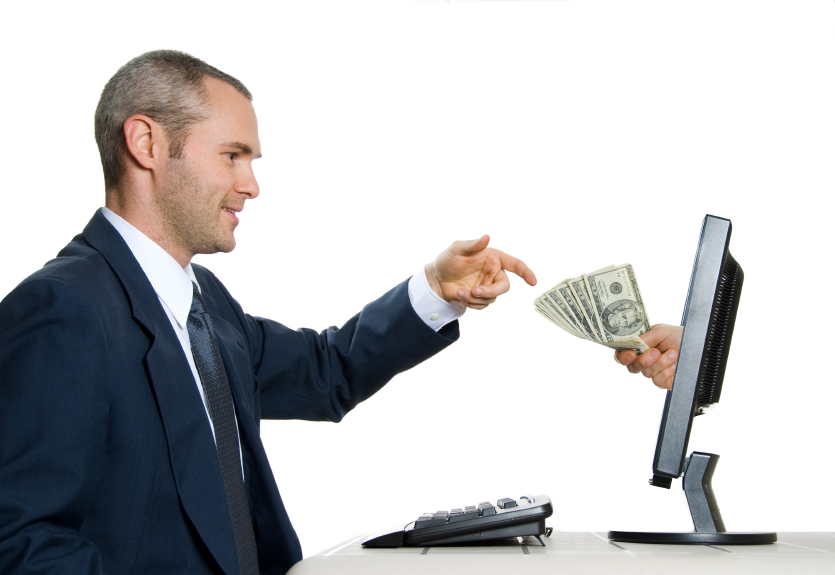 Sorry Friend. Both your assumptions are wrong.
And there might be one case that you were not having any single assumption and just opened the post to see what is inside.
But the question is again how I made that much money with WordPress theme?
Let me not confuse you anymore otherwise you will leave this article without reading 🙂
Friend as you know that internet is expending and many companies are arising daily and internet have become one-stop destination for attracting many buyers. Companies keep looking at potential websites so that they can advertise there and have more customers.
Few months back one friend told me that he is making money with paid posts. This term was very new for me and it forced me to think upon it. According to my friend companies were contacting him for paid post and paying him good amount of money.
After hearing from him a big question came in my mind that why they are not contacting me?
And very soon I got the answer of this question.
This was WordPress Theme.
My theme was not so much good so that I can attract more advertisers.
I spent $300 for custom theme design and give my blog a unique design.
And Whaatttttttttttt?
After some days companies started contacting me for paid posts on my blog.
This concludes that my theme was the biggest reason that companies were not contacting me for paid posts.
So what are the characteristics of a good theme?
Here I am going to explain the things which a good theme should have.
A Great Logo
I know that logo is not a part of theme but this is one of the most crucial things which support your theme very well. A logo should be compelling with unique idea so that people should not feel bad after seeing it. Color selection of your logo is very important so always choose colors with help of designer only.
I have seen that many people keep experimenting with logo without even having basic idea of colors and symmetry. Always hire designer for logo and make it unique.
Easy Navigation
Your must be easily navigational. Visitor must not feel lost in theme after coming at your blog. Place the things like ads, sidebars, call to action on proper places and let your visitor have decent feeling. Your menus must be easily accessible and all the categories must be well formatted.
Color Selection
Choose the colors of theme very carefully. According to color theory there are some colors which make more impact on our mind as compared to other colors. I will suggest you to consult any professional designer regarding colors of your blog.
Colors make our mood vibrant and help us feel good.
Never select too bright colors for your blog.
Readable Font
Chose the size and family of fonts so that they can be easily readable. If your fonts are too small then readers will have to stress his/her mind while reading. In most of the cases visitors don't come back to any site where they don't feel comfortable.
Size must not be too big, because this will make your blog post look too odd.
I will suggest font size 16px which a standard size.
Fast Loading
This was one of the thing on which we worked for three days and implemented the thing suggested by GtMetrix. You can use premium service CDN for your blog which will help you to load your blog at much faster speed.
Don't Miss : 7 Steps To Make $500+ Monthly From Content Marketing
Final Words!!
Finally I would like to say that theme was one of the prime factors for me which helped me to make $1000 last month and still many advertisers are contacting me for paid posts and banners ads. I am not accepting all because some of the links are not from the same niche.
If you want to make money like this and want to take your blog to next level then invest your next dollar on theme.
Don't waste the money on things which you don't want.
Your blog is your business so invest on it and expend your business.