Blogs have turned out to be one of the best internet marketing tools benefitting the viewers as well as the website owners.  Most of the people tend to resort to this methodology of making money through writing about what they love to. Beginners in the field of blogging often find it as difficult and challenging. For them, making money through such a means of internet marketing is next to impossible. Rather, it is believed that blogging is very much easier than anything. The only thing you ought to adapt is creative thinking, mindset, dedication and patience. Here are five basic pillars of creating a successful and profitable blog: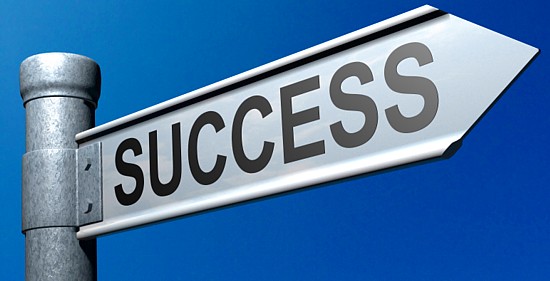 Choose an appropriate niche: Choosing the genre is the main paradigm behind a good blogging. Usually, people have a tendency to commit mistake while choosing the niche when they think to challenge the big niches. Such a mistake can lead to big failures as well. Instead, the best way is to work upon a niche where your interest lies. Search and find out an apt niche where you can test your skills. This is the best way to create a good position in the market.
Don't Miss : How To Choose a Blog Niche?
A profitable and reliable niche: In order to create a successful blog, make sure that your niche is reliable and trustworthy. You are making a niche for yourself, so be very particular while doing so. Do not be very simple in your approach, as people do not take much interest in simple blogs. Rather, try to be unique and creative in what you are offering to the people. For this, you just need to do a little research and a mindset to target the audience.
Use of correct keywords: Today, the whole game of internet marketing revolves around proper use of keywords. So, one should be careful when it comes to the selection of keywords be it the title of your blog, the content or header tags. You can easily get through an apt keyword for your blogs through keywords research. Always go for those keywords that are ranked high on the Google Adwords tool. Make sure you are specific about your niche when you search in.
Conception of the blog: Now, you have everything with you to make up a blog i.e. Niche and keywords, so it is perfect time to set up a blog. A WordPress blog is the best host for the beginners. Through WordPress, you can set up a blog within minutes. For your convenience, you can even look at some blogs that have been set up in the same niche as yours.
Content creation: Now, awaits the execution of the complete process through the creation of content. Your main motive should be the creation of unique and original content. Such content will definitely catch the attention of plethora of visitors.
So, these are some basic pillars of creating a successful and profitable blog. Follow them up and create a blog of your own choice that too within a small period of time.