Responsive themes are the latest demand among bloggers these days. With increased Smartphone penetration and using phones for surfing has signaled the need for a theme that renders beautifully on any screen size without hampering the reading experience. The big blogs such as Mashable, Wired etc. Have already made their switch to responsive layouts. It is not only bloggers who are scrambling for them, many eCommerce sites & corporate websites are also quickly making the switch to a responsive layout.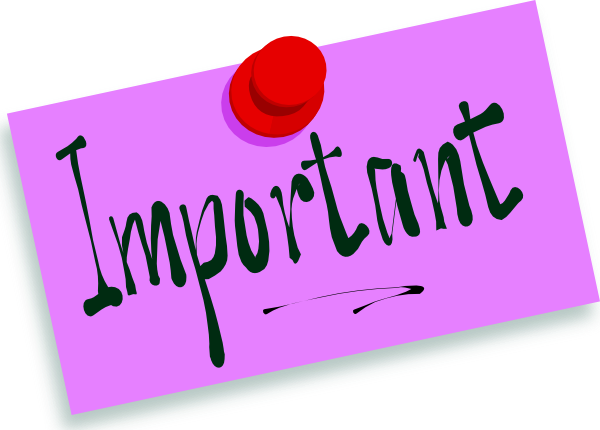 What is a Responsive Theme?
A responsive theme is essentially a website that renders itself beautifully on any device, it can be a PC, an iPhone, Tablet or Android phones. In any device your site should be able to adapt to the screen size and render the site in a presentable manner. This is where responsive themes kick in, a responsive theme adjusts itself to render suitably on any device unlike the regular construct of themes.
Moreover, by 2014 internet usage via phone is expected to take over PCs. This means that it is high time to switch to a theme that is mobile friendly, so that it does not end up being defunct on a mobile device. Considering this demand is why most WordPress theme sellers are now focusing all their new offerings to be responsive in nature. Of course, if you are just beginning out to blog and can't afford a premium theme, a lot of free responsive WordPress themes are also available to you.
Why is Responsive theme important?
There are three critical factors that can encourage you to adopt responsive themes and understand why there is such a big fuss over them.
SEO
Google states that a responsive web-design is among the best industry practices. And when Google says something so important, it is critical that bloggers and search marketers take note of it. With an increasing number of searches coming in from mobile – Google finds it important that the top results are directed to mobile friendly sites where the user can get the information he is looking for. If you use an unresponsive layout then Google could consider demoting your site for the simple reason that users find it difficult to go through your content when they browse through their mobile devices. Considering, the huge emphasis Google places on solid user experience, this could mean disaster for your site's SEO.
Many contend that it is a good idea to keep a normal HTML version of the website and a separate mobile version for the same link. Well, it is adopted by many sites, it should not be the ideal way to go ahead. If you want to make your site mobile friendly, it is best to use a responsive theme since it assures that all the links are shared and interacted on the same URL. Additionally, having two versions of the same site would be asking Google to index different URL with a completely different HTML structure on the same site.
So for the sake of SEO, consider using a responsive theme for your blog or website.
Traffic
Do one thing, open up Google Analytics and see the trend as far as mobile users are concerned. You will definitely be seeing a steady or a steep increase in the number of visitors via mobile to your site. And if your site fails to be responsive, then in that case you are prone to have a big jump in your bounce rate.
To sustain traffic or grow it by getting new visitors, it is essential that the traffic coming in via mobile devices are kept comfortable and given a good user experience. Else, you will lose out on many potential readers who mainly use their phones for browsing the internet.
Monetization
This becomes a relative point to the first two mentioned above, unless you SEO remains watertight and traffic levels continue to surge – you won't have an issue with making money off the site. However, if your theme is not friendly enough to cater to the visitors that might be from mobile devices, which may be a major chunk of the traffic then you cannot expect to monetize it.
Getting a responsive theme also ensures that the banners on your site or links within the post are rendered properly on devices. Thus ensuring that nowhere do you lose out on revenue.
Finally, I would like to conclude by saying that ensure that your readers are entertained no matter from what device they access your site. One page, multiple devices is the number one USP of a responsive web design.