Have you ever come up with a really great deal for your business? Everything is in order, and you have everything you need to make it work. Then, after you realize you aren't getting any results, you realize that no one really knew what was going on with your business or that you were even having a great deal.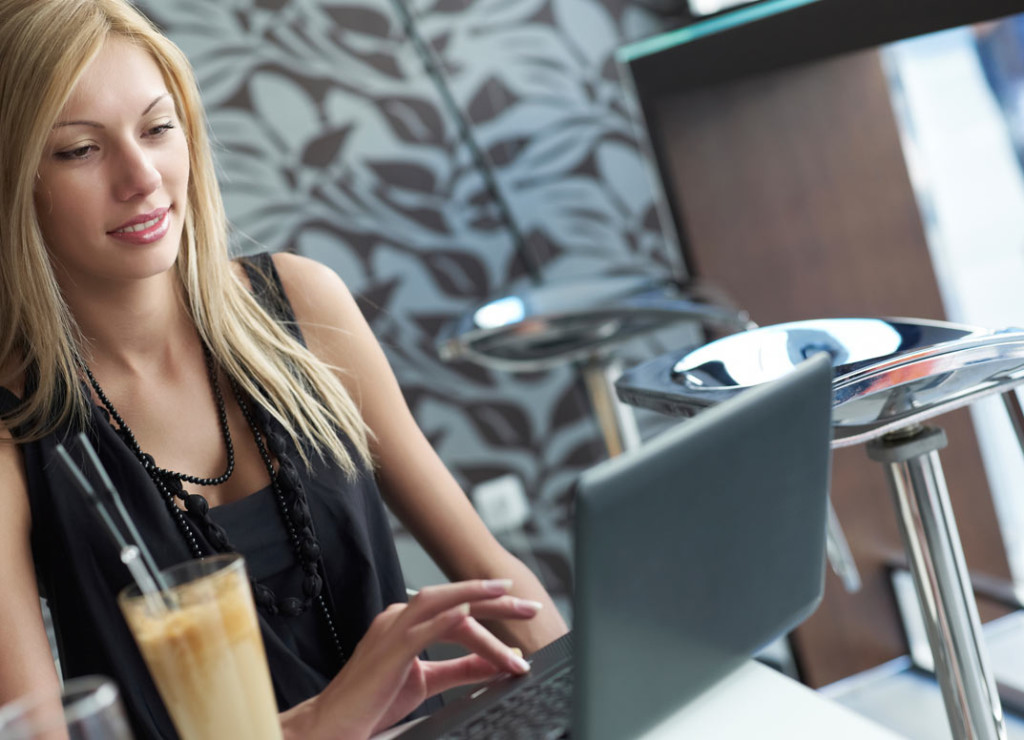 While this reality can be exceptionally frustrating; you can take steps to remedy it. In fact, with all of the various saving money sites and applications out there, it's easier than ever to make sure that people find out what's going on with your business. Here are some ways to use technology to your advantage so that you can make sure your deals get the attention they need.
Comparison

Research

In between apps and comparison shopping engines, consumers have more information than ever before. This might seem like a bad thing. After all, how can you make your voice heard over the voices of the retail giants? While it's unlikely that you'll be able to get your independent products listed in a Wal-Mart or Target shopping comparison app, there are dozens of independent ones as well as separate search engines that can prove helpful for your business– all you have to do to get your product listed is to submit it. Most of the time, this can be done quite easily by following the links at the bottom of the site. Many times, the individuals who run this site are browsing the web regularly or using algorithms to bring up the best deals. This doesn't mean that they will always find the smaller ones, so don't wait for them to find you. Give them the information they need right away—this will ensure that your customers don't end up frustrated and can quickly get to the things that they are actually looking for!
Maximize Social Media
Social media has brought about the many different possibilities when it comes to marketing. You can put your promos or release information on your upcoming sales. The most important thing you can do though is to share information on all of your deals. Don't limit yourself to just one form of social media; rather, put it out there on all of them, as the saying goes "Don't put all of your eggs in the same basket" and that holds true for your business as well.  As long as you aren't putting out good deal or coupon information multiple times a day; it won't be spamming. Just make sure that your deals really are good deals and that they might be tempted to your customers and you will be good to go.
To get your deals out there even more, take the time to add additional things like free giveaways and raffles. There's nothing like free stuff to get the Internet community salivating. You don't have to make it a general giveaway. You can make it so that the 1032nd person to comment gets something or if you reach a certain number of "likes" then everyone gets a free music track. It's up to you. You can make it work, but more importantly the free stuff will incentivize people to share the news about your great deal. If there is only going to be a limited quantity of this deal or some other restriction though, make sure you include that information though so people don't get frustrated when there isn't enough, this not only helps build up your credibility amongst potential customers; but can also ensure word of mouth publicity as being honest without trying to dupe people is considered to be a good trait of a business.