Graphical representations are an extremely vital part of your blog and it is they that can either make your efforts reach the pinnacle of success or bring them down to nothing. A blog that has only text does not catch as many eyeballs as a text with some captivating images. The only problem that you might come across while uploading images is that it might be difficult to differentiate between blogs since everything is quite standard and stereotyped.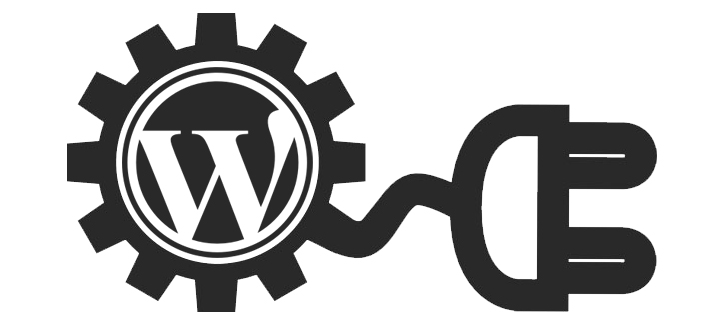 Here are few WordPress plugins that can help you manipulate images:
Featured Content Gallery
This plugin gives you the liberty to fully customize and automate an image gallery to display the posts being featured on your site. It makes it quite easy to customize style, colour, size, style and do several other things with the images.
Frontpage – Slideshow
This plugin makes a slideshow of pictures which slide in front of your eyes. The reader can click on the picture of his choice that will lead him to the related content. A sleek look is achieved by the sliding transitions between pictures.
WordPress ContentSlide
This is one truly customizable plugin. It can be used to create JQuery slideshow in the blog. It can be suitably used to feature top posts, link people to another website or add banner advertisements. The fading in and out of the slides adds grace to the WordPress blog.
LightBox
This plugin dims the background and brings to fore the picture selected by the user. Lightbox2 has a more interactive way of displaying images, is pretty easy to install and works on most browsers.
Dynamic Content Gallery
Dynamic content gallery enables you to create a dynamic image galley for the latest content by using either a custom JQuery script or JonDesign Smooth Gallery script. It dynamically builds a gallery from the latest content by pulling the first image from posts/pages. A settings page provides access to a wide range of options to populate the gallery or to configure its look and behavior.
Flippingbook
This plugin can be regarded as one of the best ways of manipulating images in blogs. It enables you to put a large number of photos in the form of an album that does not take up much space. The convenience of viewing images that it offers is beyond any comparison. This image gallery turns out to be a real interactive book that's easy to use and also extremely useful when it comes to showing photo album in a blog.
DM Albums
This plugin is best used by blogs that are more based on pictures than text. It adjusts the size of the image to fit the screen rather than displaying them on half the screen.
Freebie Images
If you are looking for stock images to feature on your blog, then this plugin is for you. It enables you to just drag and drop stock images to your blog.
JQuery Image Lazy Loader
This is a wonderful tool to speed up loading time of websites that are image heavy. This loads only a few images that are to be seen at the top and subsequently loads the images as the user scrolls down.
ShadowBox JS
ShadowBox JS is an excellent media viewing application that enables you to view videos and external images without being guided away from the webpage currently being viewed. It is written completely in JavaScript and CSS and works well with almost all browsers.
Before you begin using these plugins for your image manipulation needs, carry out a thorough check of their utility for you. What you need to decide is whether they will be able to assist you in the kind of image manipulation that you desire or not.
---
Mo Raja generally blogs within the technology, gadgets and online marketing topics and works for a mobile phone specialist insurer Protect Your Bubble. The guest post however is solely the opinion of Mo and not endorsed by any other individual or organisation.