If your site is running and opening slowly, you are bound to lose visitors and readers. There are many tools that are available to you, to test the speed. Although it does require technical knowledge to get speeds back up to where you want them to be, these plugins are bound to help your WordPress site, and will help them load up quickly and smoothly, so that you keep your readers engaged, and keep them on the site to read your content.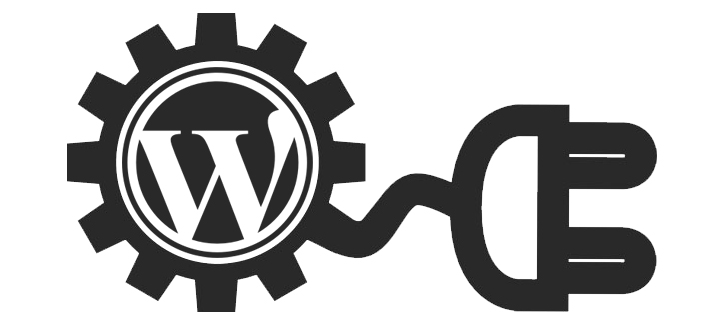 W3 TotalCache
This product will enable you to cache posts, JavaScript, your site, comments, searches, and nearly all else that you want to load uploaded copies of; you can even compress posts and pages, to manageable sizes. All you have to do is download the product and this will enable disk and browser caching. It will also free you from having to manually make the changes.
HyperCache
This makes your mobile sites operable, and allows you to cache all memory and data, on all devices. This can also speed up the hosting that you are doing, so that you can keep the fastest speeds at all times.
WP-FileCache
This is a smaller alternate for the above two options; it allows you to cache information, but on a smaller scale.
WP-Minify
This connects to JS and CSS files and compresses the files. Minimizing the compressed files in a cache form will allow you to load at a faster speed, at a later time.
Parallelize
You can automatically update attachment files, as well as WordPress based content through multiple domains. You can load images from their domain or a sub domain.
WPHTTPCompression
This allows a WordPress site to output gzip format. This will result in less bandwidth use, and will greatly increase the speed at which the files you are going to open will run.
DBCacheReloaded
It is a smaller plugin, and will cache all database queries for the entire lifetime. It allows you to have control over all settings.
WPDatabaseOptimizer
If you want control with database optimisation, this is the plugin to use. You can schedule the automation process, and optimize speeds on your WordPress site.
WPSmush.it
This optimizes images, which are per Yahoo and Google page speed requirements:
It optimizes JPEG and indexes all image uploads.
Converts GIF to PNGs.
Will strip unused colours and meta data from the JPEG.
jQueryImageLazyLoadWP
Allows you to delay loading of heavier images, so that you can load on to the viewer's screen first. It basically loads the page faster, and loads the larger images afterwards.
WPCSS
Will compress CSS files from 30 to 50%, for faster speeds when opening pages. When you optimize the speed at which pages load, your site's performance is going to improve, and you will keep your visitors. You want to optimize your site, and want to make it as user friendly as possible, these plugins can help. If you know of any other plugins, or resources, please leave them in the comments section below, for other operators to use.
---
Mo is an occasional blogger and a technology, gadgets and online media. He works within the marketing team at a gadget and business mobile phone specialist insurer Protect Your Bubble. This post however is solely his opinion and not endorsed by any other individual or organisation.