Now days individuals are taking the advantages of many  online shopping sites which are provided to an individual, so that they can have their favorite product by just sitting at home along with choosing the best price. OLX is also one of them which is considered the best and cost effective site  where an individual can have the benefits of buying and selling the products online.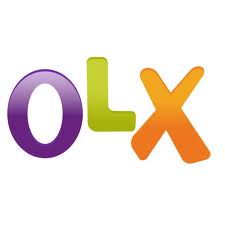 It is very beneficial to the customers along with sellers  as they can easily post their ads free on this site and avail the benefits of many offers along with discounts which are provided to both sellers and buyers. Some of the main benefits of using OLX site is that people from many countries can easily view the site along with covering the covering the main areas of usage which is very simple and easy. Only the seller has to put the ad directly and buyers can easily contact them for the same. This site is very economical in nature as it gives the chance to those people who are not having the right budget to post the ad for sale.
How to go for OLX?
Sellers may directly go to OLX websites where they can post the ad directly by  simply sign up. After that sellers are updated regularly regarding their product which are offered for sale. An individual may use this site for selling mobiles along with laptop and real estate property and car. Some of the great features of this site to the sellers and buyers is that it controls the activities of buying and selling in the perfect and planned way.
This site is using many different modes of advertisement which includes social networking sites along with visual mode like TV.
OLX TV campaign is considered one of the best campaigning where they are using the different backgrounds to explain that sellers can sell anything and buyers can easily take the advantage by just just logging to the page and get the entire details about the  product and contact the  seller directly.
They are using the  two slogans in their ads which include " Bech de" and "Yahan sab kuch bikta hai". They are also using the term as "buyers meet sellers directly". To attract the customer directly.