Following on from the launch of the new BlackBerry 10 operating system earlier this week, EE has announced it will add the first mobile to feature the OS – the BlackBerry Z10 – to its line-up of 4G LTE mobile phones. So what kind of deals can you expect from the operator, what will you get for your money and what tempting features does the smartphone offer?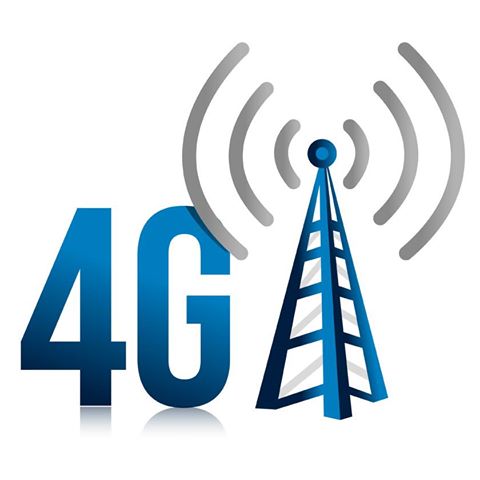 What will it cost?
First things first, if you are looking to get the BlackBerry Z10 on the 4G mobile network, the device itself will cost you between £29.99 and £199.99 depending on which tariff you choose. All of the plans are based on a 24-month contract, with different 4G data bundles available that are priced starting at £31 and £61 per month.
What do I get for that?
Well, if you choose to pick up the BlackBerry Z10 at its lowest price point of £29.99, you'll be on the £61 monthly tariff and for that, you'll get up to 20GB of data allowance to enjoy each month. If on the other hand, you can manage on 500MB, you'll pay £149.99 – £199.99 for the phone itself and be on either the £31 or £36 tariff. As with all EE deals, these – and all the ones in between them – include unlimited calls and texts.
What's on board the phone?
In addition to the fabulous new BlackBerry 10 operating system – which seems to have impressed some experts – the Z10 comes with all the bells and whistles you'd expect from a modern smartphone. These include a 4.2-inch LCD multi-touch display with a pixel resolution of 1280 x 768, dual-core processor, HD video recording and HDMI connectivity – among other things!
What is EE saying about it?
Last week, EE's director of products Paul Jevons spoke about the network's latest addition and was quick to single out the OS as a major factor in what makes it so attractive. "BlackBerry 10 [is] one of the most advanced connected platforms on the market – allowing customers to download content, email and share files in a way they haven't been able to on a BlackBerry smartphone before."
There's no doubt about it, the BlackBerry z10 is a big release for Research in Motion and EE will give it a great platform for launch. But has enough been done to make the device a real alternative to some of the other smartphones that currently dominate the market? Let us know what you think.