Your employees are the face of your company. Every day, they represent you to the world when interacting with your existing clients and when bringing in the interest of new clients. Having the best employees is highly important in making sure that you are making your clients as happy as possible. The problem is that, according to Entrepreneur Magazine, most companies have a very low rate of hiring quality employees. The average is between 10-20% quality employees. This is because applicants are able to fake their way through interviews when trying to get a job. To make sure you are able to hire better employees, make sure you set a standard for your company, use software to assist you and ask in depth questions at the interview. You will hire better employees, leading to an increasein revenue.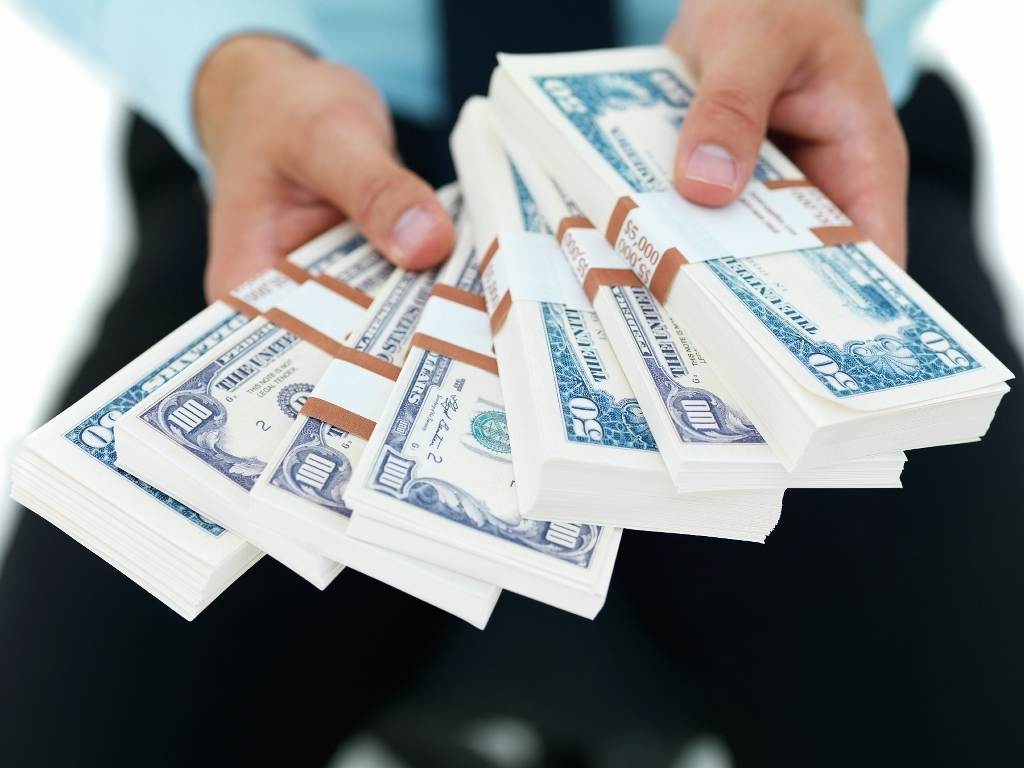 Set a Higher Standard
The first thing to do when looking to hire quality employees is to take a look at the staff you have now. If they set the bar low, hiring managers have no incentive to try really hard to find better employees. Additionally, quality employees will steer clear of the companies without a quality work environment. People like to surround themselves with other employees who think the way they do. If you start raising the standards within your company utilizing training and incentive initiatives, you will notice a positive trend in your company that will lead to great results.
Use Hiring Software
As you are increasing your standards, you can start seeking out better job applicants using an application tracking system. This is just one of the effective methods available for tracking down qualified applicants for a job. The software does all the work for you of culling through potential employees to find just the right applicants to actually set an interview. This way, only those who should really be interviewed will be taking up the time of your hiring managers. The system is fully automated, so you only need to sit back and wait for the right applicants to emerge.
Ask Better Questions at the Interview
Even with great software on your side, you still need to go through the interview process. After all, anyone can bluff their way through a great application, but it does not mean they are everything you see on the paper. Take your time when interviewing potential candidates and leave no stone unturned. Make sure you are not only asking about their last jobs and how they will handle certain situations, but also ask them about their old bosses and whether they feel they would ever work in that environment again. This interview can last for a few hours, and if you think you cannot afford a multiple hour interview, compare it to how much you lose by hiring the wrong people.
When you have a higher standard for your company, use hiring software and ask better questions in the interview, your chances of hiring better quality employees increases. You will make more money and enjoy happier clients.