Mobile phone is one of the basic necessities of life these days. With the growing technology and techniques, number of mobile applications is also increasing day by day. These applications need to be protected from viruses or other threats. In this tech savvy world people prefer mobile phone to use internet rather than desktops or laptops. It is such a thing which can easily fit in your pocket and allows you to use internet anywhere anytime. Sometimes it happen that with regular usage of internet viruses or other threats enters in the mobile phone which can cause damage to internal parts of the mobile. In this case you need someone who can help you in getting rid of all these problems and that is LEOMASTER.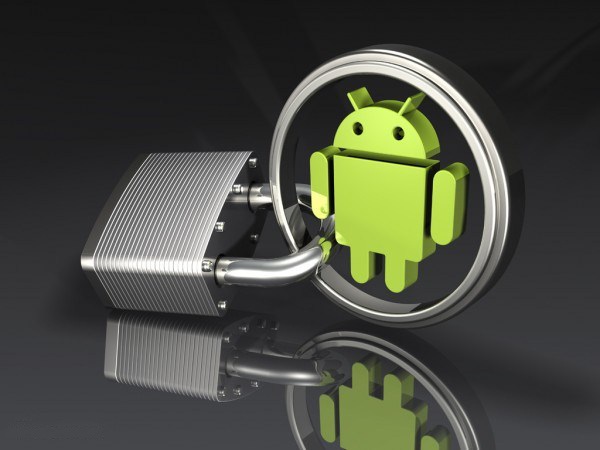 LEOMASTER provides all round privacy protection and helps in safeguarding your mobile applications. Here you can get safest and smartest techniques here with the help of which you can use your mobile without any stress. The privacy safeguards can really help you in having a better surfing experience. Security is one of the main issues in mobile phones these days. For this LEO Privacy Guard is quite an effective product.
LEO Privacy Guard: It is a sort of application management tool. As the name specifies that this tool helps in managing the application and with its help you can also:
Add Security: This tool allows you to have numeric security codes, pattern locks; voice recognition locks etc on your pictures, videos, and messages etc. to safeguard them from unauthorized access.
Keep Backup: One can keep the backup of the important stuff present in their cell phones via this tool.
Uninstall: All the useless applications will be uninstalled quickly leaving behind some useful space to store some important data.
Themes: Attractive lock screen themes can make your phone look more attractive and appealing. Keeping this in mind LEOMASTER had also provided you some fun and interesting themes along with this LEO Privacy Guard tool.
Control: One can keep your battery and data under your control by using this tool.
In other words it can be said that it is LEOMASTER who has introduced such an efficient and innovative safeguarding technique. The level of protection provided by the tool will primarily depend on the user.
Need of Privacy Guard tool: Digital world had rapidly developed under the influence of smart phones. Many researchers have been conducted showing that users of Smartphone will increase in the coming time. As the demand of smart phones and new applications will increase in the market, the need of privacy and security tools will also increase respectively. LEO Privacy Guard is acting as helping hand of your mobile phone presently and will do the same in the upcoming time as it has got everything which is required to keep your mobile phone and its application free from any security and privacy issues. The best part about this tool is that it is offering you with multiple levels of security. And being user friendly, it allows users to choose the level of security by themselves.