Customer reviews can make or break a company. For decades, businesses have used reviews to better serve their customers, and improve overall satisfaction as well. Obviously, happy customers will always leave a positive feedback for the company, referring new clients and helping it gradually grow bigger. Certainly, customer reviews are more important than ever, and they can have a huge impact on how your website ranks in search engines.
But what's the extent of this impact, and what you can actually expect from customer reviews? We're covering the answers to these two questions below:
Reviews – the New Backlinks?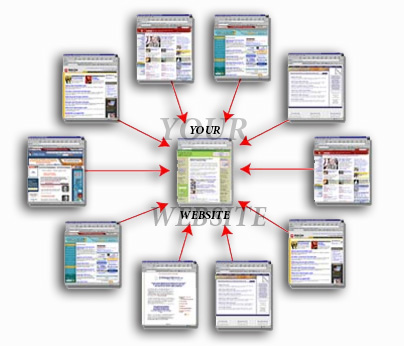 You're probably familiar with the importance of backlinks for every company. The more backlinks your site gets, the more authority you'll have, and the higher you'll rank in search engines. According to the SEO experts at SEO Hermit, reviews now translate to backlinks. Why? Because Google evaluates a review based on the actions and history of the person who left it.
What does this mean in practical terms? Simply put, if the review comes from an established account that is active on social media, the impact on search engine rankings can be impressive. But what if the review doesn't come from a reputable account? Much like unnatural backlinks, trying to game Google's review system may result in a penalty for your website. It's important to always encourage your customers to leave honest feedback, and never pay or ask for over-the-top reviews that sound rather fake.
By getting as many positive — and honest — reviews from your customers, you can easily boost your site's authority in Google, increase your online visibility, and drive a lot more traffic and sales.
Social Media, Still an Important Ranking Signal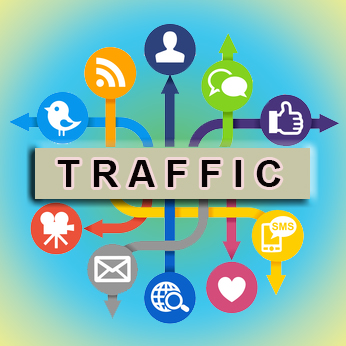 User behaviour has become the foundation of SEO, and Google can now determine whether a website is really good or bad by analyzing how people behave on social media. It's easy to understand why: if you were looking for a reliable digital marketing company in London, would you take the advice of a business partner or friend, or a recommendation provided by a Google search? Obviously, you'll go for the partner's or friend's suggestion since it probably comes from a positive personal experience with that company. Google has integrated this factor into their algorithm, and can now assign rankings to websites based on it.
Social media still is the force behind most Internet traffic, and as a result, Google sees it as an important ranking signal. Impressively, Google can track user behaviour and determine if a discussion is good or bad — and this can definitely impact how a website ranks in SERPs. They're real users, and they're entirely subjective, meaning that Google can rely heavily on their opinion in order to assign rankings.
Digital Search Group is one of the top digital marketing agencies in London area. If you're looking to increase your social media presence and improve your reputation, contact the agency online at www.digitalsearchgroup.com.au.
Backlinks Can Get a Website Ranked High, But…
…you want to avoid getting unnatural links! Think of backlinks as votes — the more you have, the better you look to Google, so obviously your website will be ranking very high. If your content wasn't good, or if your information wasn't valuable, other sites wouldn't have linked back to you, right? So each vote counts in how authoritative your website is, and how high it ranks in Google.
Back in 2013, relying heavily on backlinks would have worked. Many marketers still do this, trying to get links from as many reputable websites as possible, but caring little about the value they add to their readership. Thanks to Google's continuous algorithm updates, backlinking is no longer at the core of SEO — it's actually one of the black hat tricks you should stop using. Links should be natural — they shouldn't be obtained through any link scheme such as paid links or link exchange. Do that, and you'll end up hit by a penalty that will get your website pushed beyond page two of SERPs.
The focus should be on good content that's worth linking back to. Still, you can offer to provide valuable resources in the form of text links to other websites if they need them — it's a win-win situation: they link to a great source of information, and you get a backlink from a trusted site.
Companies should definitely combine positive user feedback with backlinks to increase their credibility and get more traffic to their site. They are both important signals that impact rankings, and can let Google acknowledge the real value of your company!