Far removed from the basic models of yesteryear that offered limited range and inferior sound quality, the modern marketplace is home to a range of Bluetooth speaker models designed to suit a number of different lifestyles. That means there's a perfect product out there for your needs among the top models of 2015, and this select list of speakers are particularly attractive to those who have a regular use in mind.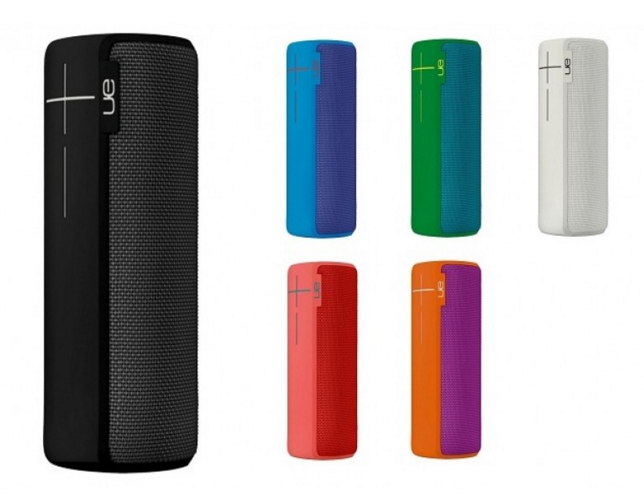 Traveling Light: JBL Clip+
Most Bluetooth speaker models are designed with portability in mind, but the JBL Clip+ takes the concept to the next level with a slim, low-profile design that allows quick setup anywhere. The JBL Clip+ delivers outstanding audio performance in a compact, splash proof package, and its integrated clip can attach to included straps for easy transport and mounting while in use. It even includes a built-in speakerphone feature to allow use as a hands-free unit.
Smart Home: Amazon Echo
Perhaps the most intelligent of all Bluetooth speakers, the Amazon Echo features an interactive personal assistant known as Alexa that can deliver information such as traffic and weather as well as standard Speaker functionality. The Amazon Echo's Alexa program can also be integrated with popular home automation systems, executing an array of commands with its innovative voice recognition system.
Party Time: UE Boom 2
The original UE Boom was as popular a party animal as there was on the market, and the manufacturer pumps up the party presence with its progeny, the UE Boom 2. The Boom 2 features several party-centric upgrades such as a fully waterproof design and a Social Mode that allows tethering with up to three smart devices simultaneously, and its 15 hours of active battery life ensure the music doesn't stop before the party. The UE Boom 2 also features a gesture control system that allows control via a system of shakes and taps, and you can buy the Logitech UE Boom from Harvey Norman online for immediate delivery.
Something for Nothing: Bose SoundLink
Bose is most well-known for its line of upscale audio equipment often costing thousands of dollars, but the Bose SoundLink is a surprisingly effective value option from the top-flight manufacturer. The Bose SoundLink brings the signature sound quality of Bose to an inexpensive form factor, and uses a standard Micro USB cable for charging to deliver added convenience. It also lacks the speakerphone function of higher end models, but the rich and nuanced sound turned out by this pocket size powerhouse belies its relatively inexpensive price tag.