If you have an interest in computers then you may want to take this a step further and develop your programming skills. This can help you take on a whole new career path, develop the career you are currently in or simply add to your computer skills. There are plenty of programming courses available that can help you to build on your skills.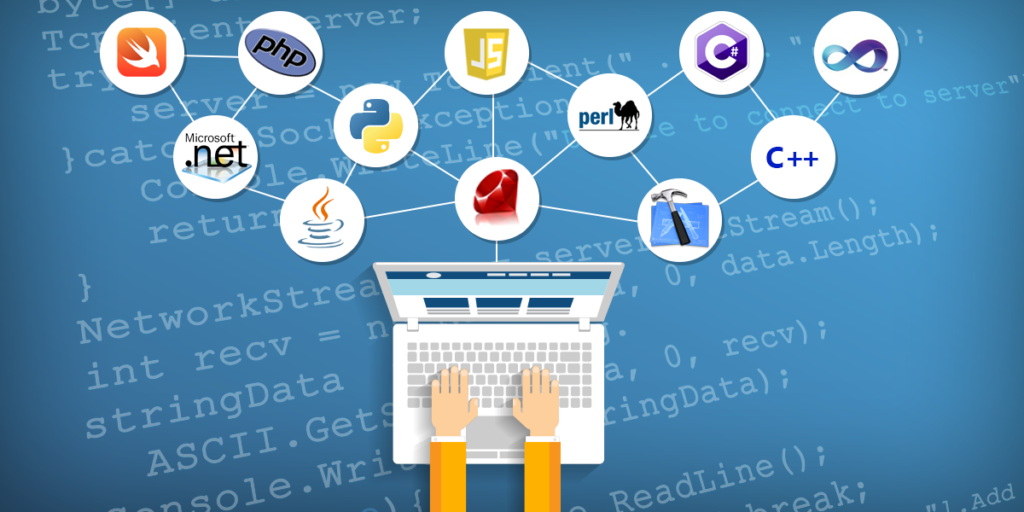 These courses can provide you with a good grounding in the most commonly used programming languages. You can use these skills to help you in obtaining programming roles or to programme in your free time. We are going to take a look at some of the most popular programming languages that you should be able to use should you choose to study programming.
 SQL
SQL is the most commonly used programming language which is hardly surprising given that it's used across the globe.  MySQL, PostgreSQL and Microsoft SQL Server are familiar in powering many different enterprises and organisations, including all sizes of businesses, hospitals and universities. Chances are that if you come into contact with computers you will as some point come into contact with something that involves SQL. Even mobile users come into contact with SQL through the SQLite database.
Java
Java is popular largely due its simplicity as well as its longevity. The widely used programming language is now over twenty years old. Java is used on billions of different devices on a worldwide basis and is used to develop native Android apps. Major companies such as Netflix and Amazon also use Java to power their company websites. Java is a stalwart of programming languages and looks set to retain its place near the top of the popularity list. After all, its longevity means that many older applications are still viable and will continue to be.
JavaScript
JavaScript is a very powerful programming language that is actually the scripting language for the World Wide Web itself. It's used to add a little spice to web pages, by adding effects and pop ups. The vast majority of websites use JavaScript in some capacity and it's built in to the major web browsers. All of this means that there is great international demand for JavaScript developers.
You can see that there is demand for people who have skills in using the major programming languages. If you already have an understanding of computers then it may be worth developing that understanding by signing up for programming training. Of course, you need to think carefully about turning an interest into a career.
Some people find that when they do this they suddenly do not love the interest as much. If you do want to embark on a career as a computer programmer, and need to learn about the most popular programming languages to do so, then there are plenty of opportunities for you to study online. You do not have to disrupt your life too much in order to get the background and qualifications you need.