So, you have been searching for an affordable cloud storage option for your office and after reading all the reviews and benefits, you are confused as to which one would be best. There are numerous companies that provide cloud storage services at a very reasonable price, but none is better than Carbonite. It has long been known as the most pocket-friendly and highly functional company to provide this kind of service. With a starter package unlimited storage, you will have to pay only $5 per month. There are business packages as well that run on Android, iOS, Mac and Windows operating systems, but they have a capping of 500 GB on their plans. Since its inception, the company has offered the best cloud storage services to both business and individual clients. One of the reasons why they are still the best in the business is because of the different packages they have for their customers. Starting from personal plans to business plans, they almost have an ideal package for all their customers.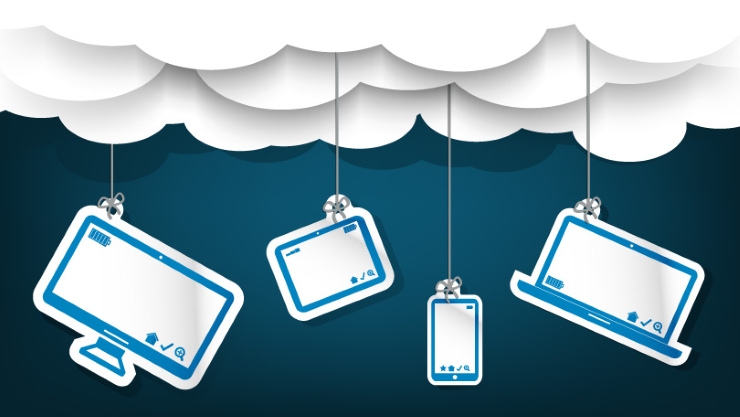 Why use cloud storage
Those who are not tech savvy still believe that it is good to keep a hard copy of all their documents just so they need in some emergency. What they do not understand is the fact that they can access the same files anytime they want just by logging in with their id. The review of Carbonite cloud backup service says that they provide an app as well to the user so that they can access their files from their mobiles. This is a huge benefit for all because almost everyone uses a Smartphone and has an email address. By logging-in from your official id, you will be able to search from all the documents that you have stored. There is no need to keep hard copies of each and every document and neither copy the files manually to your computer. All your documents will be restored even if your computer crashes.
No access to intruders
Out of the many benefits of cloud storage, security and privacy of your data is the most important. Different companies have their own installation software through which you can save your data. You can also get your own encryption key and this will allow your data to be secure and protected from others. If you wish to share your data with some of your office colleagues, you can do that by sharing the encryption key. The servers are well protected by the encryption key of the respective company. So, basically, you will have a double protection of the data that is saved in the cloud.
Excellent features
If you see the review of Carbonite cloud backup service, you will see that it has some of the best cloud features. Starting from unlimited storage space to incremental backup to private encryption to bandwidth throttling, you will get everything that is required to save your data safely. Most importantly, the price at which you get these services is an absolute bargain.