There has never had a better time for IT to be helping businesses grow and become more efficient. With the maturity and advancement of cloud services, any company now has access to enterprise-grade IT technology, without having to invest in infrastructure, software, and hardware or the people to manage and maintain it.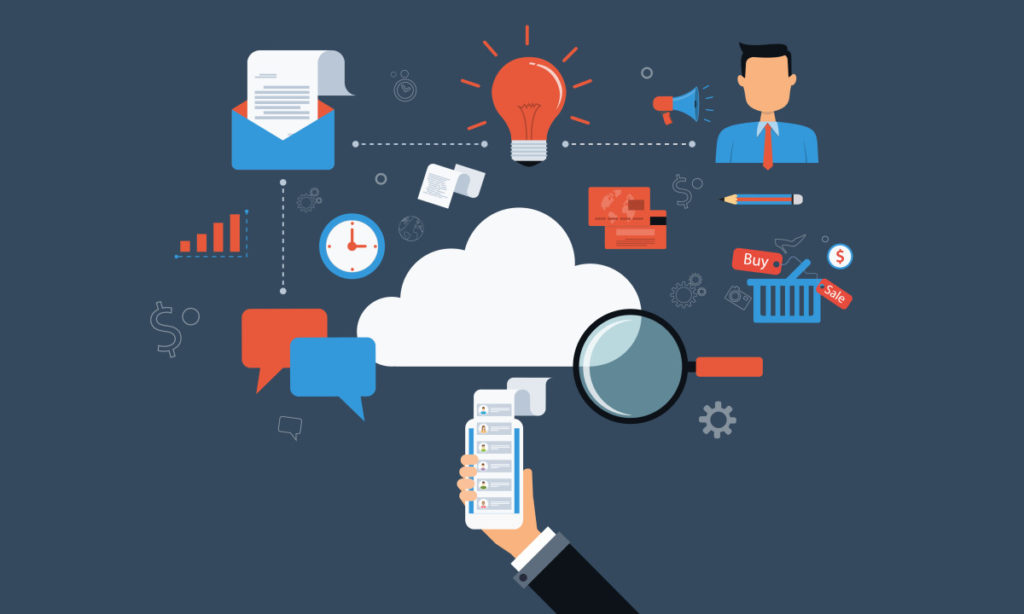 Enterprise security for ANY business
In addition, any business now has access to a plethora of cost-effective services and solutions previously attainable only by the largest of IT budgets. Take security as an example – any sized business, even from a start-up, can now have the same IT security systems as a large multinational organisation, for a fraction of the cost.
The types of security solution available through the cloud are extensive, sophisticated solutions such as multi-factor authentication, DDoS mitigation, threat management, identity management, data loss prevention, encryption and rights management – these were previously only in the domain of big businesses, now everyone has to access to them for a cost of a subscription.
Where else can I gain efficiency?
Looking towards the future, we can now see clearly with the gradual disappearance of on-premise infrastructure that Single Sign-on, once the 'holy grail' of the enterprise IT department, is one of the next adoption waves to gather momentum. Customers can immediately reduce costs and improve efficiency for both users and IT departments, reducing administration overheads and improving productivity with Single Sign-on and by implementing self-service password management.
But this sea change of highly affordable advanced IT services can create dilemmas for businesses –  with such a wide choice available it is difficult for customers to choose the most appropriate options. That's where our role as an IT Service Provider has changed to a Service Aggregator – helping businesses select the most effective appropriate cloud technology services for its operations, and integrating them so that they are part of a single, seamless managed platform.
The key steps to success
We believe it is prudent to take a process driven approach to ensure your business gets the most out of the migration to the cloud, as you are putting in place foundations to underpin the business. We would suggest some of the following key steps are considered as part of the migration planning:
Identify the essential services for you core business operations – this will be core technologies like email, but also some thought needs to go into how data is archived and whether there is any compliance regulations control how you store data.
Define file sharing and data storage requirements – there are lots of options for storage in the cloud but we find that most businesses require some structure around how they store files as some file sharing/ sync. solutions can be restrictive and create inconsistency.
Determine how users will access data, specifically looking at remote and mobile device access. Develop process relating to the use of both company-owned and personal devices, and enforce these through the use of mobile device management tools.
Evaluate your current IT support agreements and determine if these are appropriate or if improvements and cost savings can be realised with the move to the cloud.
To learn more about Syntax CloudSuite and see how we provide everything you need for a modern business IT environment…in the cloud, please visit Syntax IT Support London or call today on 020 7307 5008.