Streaming video is on the top of its popularity among modern Internet surfers. Quality TV shows, movies, and series are available within big video libraries. The greatest ones are HBO, Netflix, and Hulu VPN providers have prepared, on their part, quality technologies for easy access to those huge stocks of videos. Why not subscribe to Hulu without switching to VPNs? You can… in case you live within the United States of America. Otherwise, watching Hulu videos is impossible yet.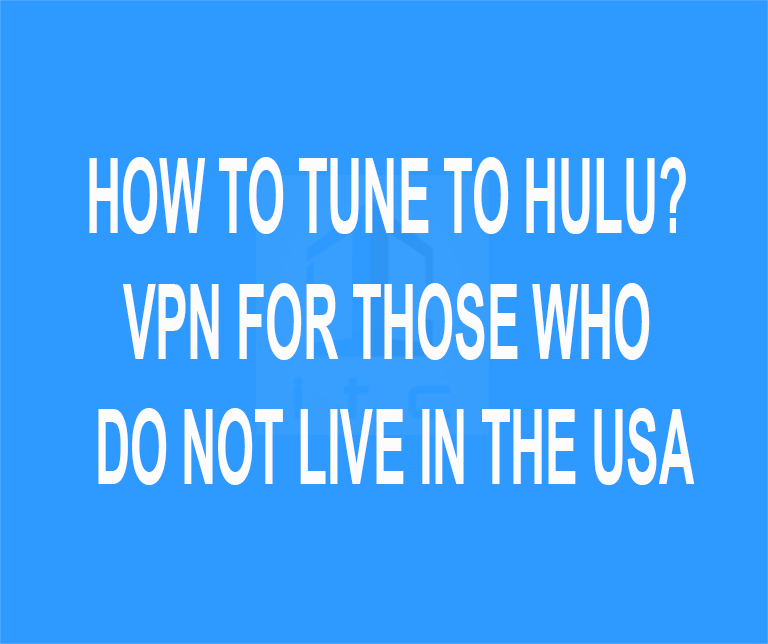 Lifesaver For Non-Residents Of The USA
Hulu creators promise that they will open free access to their video library for a global audience someday. Nowadays, though, foreigners are not welcome.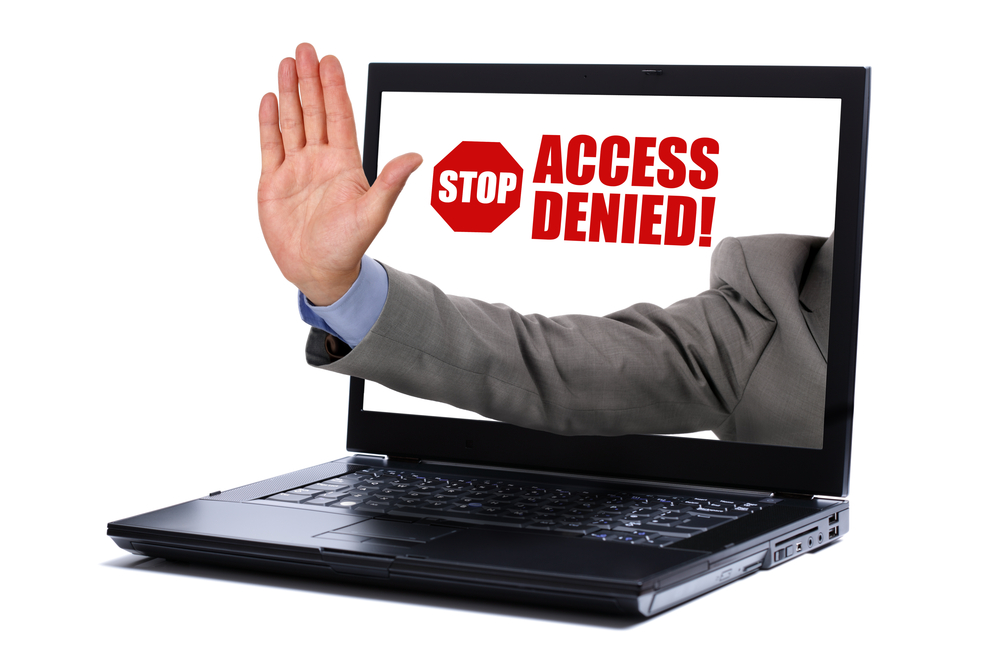 In this respect, virtual private networks (abbreviated as VPN) is a lifesaver for those not residing in the US.
Reliable VPN providers like Nord VPN, The ExpressVPN, or Buffered VPN offer customers a function of hiding real IP addresses so that their location could not be tracked. A good news is also that these respectful VPN developers set up flexible prices.
Crucial Requirements For VPN
In case you are going to get access to Hulu stocks, it is significant to understand what VPNs are considered as good ones. Consumers should pay close attention to the availability of several things. They are namely:
Ability to masquerade your current IP as an American one.
DNS system converting domain names into IP addresses.
High speed and quick connection.
A large number of servers reachable in various countries (especially in the US for Hulu channel)
Supporting different devices and systems like Linux, Windows, Mac.
How To Watch Hulu Streaming Videos For Free?
Everyday VPN becomes more powerful so that its users could enjoy more freedom on the Web. This refers not only to bypassing geo-restrictions but also to financial issue.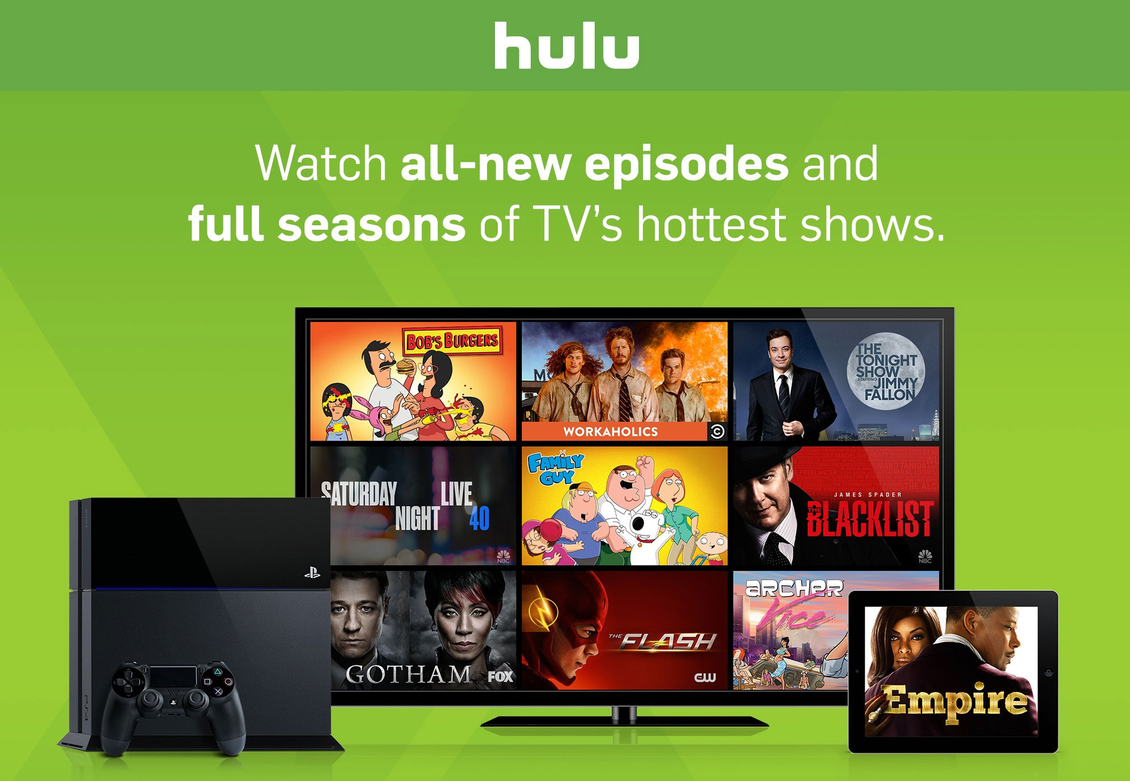 The matter of fact is that Hulu persuades commercial interests. It is a company selling you their showtime. On the regular basis watching Hulu costs $7.99 per month. On the contrary, the best VPN service costs from $2 to $5 per month. So, from a consumer's point of view, it is more profitable to pay for VPN with an ability to access Hulu for free and other good options for various purposes.
Now you can use a special VPN service for subscribing Hulu for free. For that purpose, one needs to choose a VPN server, which is situated in the USA. This option will also influence the quality of video streamline.
The simplest way to choose a really worthy VPN is to turn to official ratings. That will prevent you from risks to lose money and guarantee fast and smooth content streaming.
Great VPN offer great possibilities! Be careful when selecting providers and pay attention to the information you have read here. Good luck then!