Recording videos are so easy nowadays with many widely available devices that can do so. Still, recording videos are one thing and making sure that they look great is something else entirely, which is why these tips will help: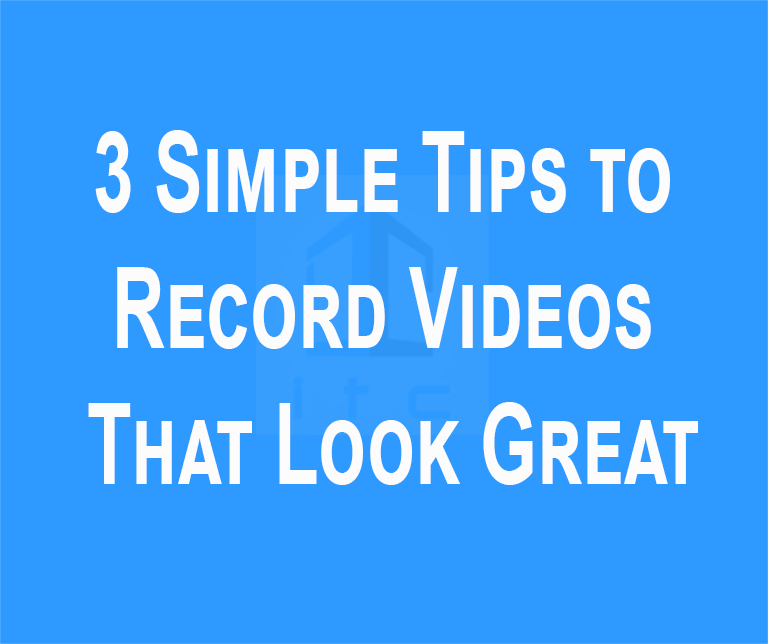 1. Adjust the frame
Altering the frame of your video recordings and using the 'rule of thirds' could help you to record videos that look a lot better.
2. Hide unwanted elements
Clutter can detract from videos, so remove any unwanted elements from within the frame. On a screen recording, hide the desktop, menus, and anything else unnecessary.
3. Record in high quality
A higher resolution will result in sharper videos, while higher frame rates produce smoother ones – so record with both as high as possible, and then dial it down later if need be.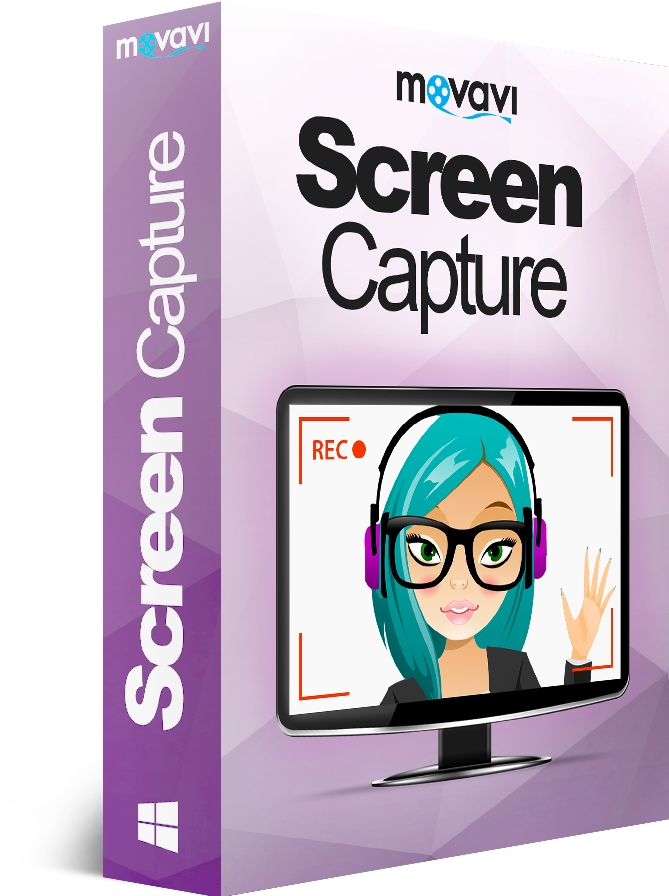 Keep in mind that these tips apply regardless of whether you're recording using a conventional video camera or even grabbing videos from your screen with Movavi Screen Capture. When it comes to the latter, framing the video that you intend to record from your screen, hiding unwanted elements and taking advantage of high resolutions and frame rates could help your videos look far more impressive.
Due to the fact that Movavi Screen Capture will give you full control over your recording parameters you should have no problem setting up the recording as you see fit. It will let you define the capture area to frame the recording, choose the audio source, adjust the frame rate, record keyboard, and mouse actions, tweak the audio levels, and much more.
If you want you can even use Movavi Screen Capture to download video from website. Any online streaming videos can be recorded directly from your screen and saved, and all you have to do is set it up to record the area where they are playing on your screen. When you are done, you will even be provided the opportunity to trim out any footage that isn't needed before saving it.
In fact, Movavi Screen Capture will even allow you to schedule your recordings to start and stop at a particular time or set a timer to automatically stop them after a certain duration. Needless to say, this can be especially useful if you are recording webinars as you won't need to monitor the video to start and stop it manually.
When you are ready to save your video, it would be worth your while to make full use of the built-in presets in Movavi Screen Capture. Each preset is designed to optimize your videos for a specific device or platform – including mobile devices as well as popular online video sharing platforms.
Considering Movavi Screen Capture is designed to make it easy to record your screen you should have no problem jumping right in and getting started. When you do so, be sure to keep in mind the tips discussed above so that you're able to ensure that your videos turn out looking clear, sharp, and far more professional.