Some days ago, I opened up my drawer and saw my old collection of multiple apparatuses. I was happy but then I seem that how dirty my drawer looks. I decided to throw them out but suddenly I realized this collection contain some expensive appliances as well. The better is to sell them and then searched on the internet and find some reliable web portals like amazon, eBay and so on which purchase the old gadgets.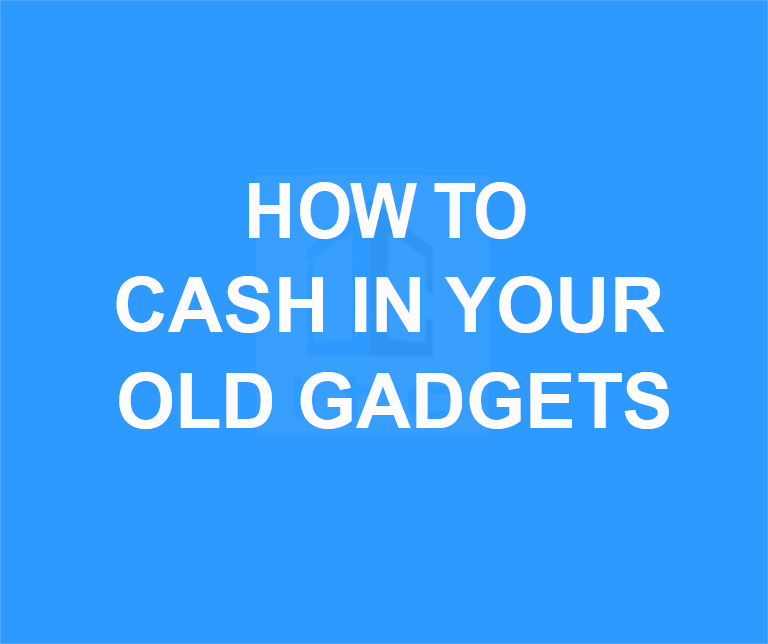 The selling was too simple just you have to create your account,  your account number to receive money if deal succeeded, and the specifications, features, and pictures of your for sell gadgets. And this is hundred percent reliable way to use these websites for selling your older instruments.
But keep the following tips in your mind to earn good money from your venerable devices;
Keep the box in which device was packed at some safe place
Avoid the machine from falling and breaking
Take care of its cleanliness
Polish it by using polishing spray
Keyboards
The keyboards are must-have peripherals because without these we are unable to do our job. But at the same time, these can also be sold or upgraded.
For instance, we know that each and every firm do have multiple PCs for different purposes and there is at least one PC at every home as well. We also kn0w that without keyboards, you cannot do your work. Nowadays, about one 1.2billion people of the total population are the PC gamer and to play games two of the gadgets are must-have that are mice and keyboards. The purpose behind this story is to tell you that think about the gamers who are habitual to change their keyboards at continual periods and due to which they could have bunches of old keyboards.
I will recommend them don't toss them because now, they can be sold using online facilities provided by different websites. And if you are not interested in cash in your old keyboards, just donate them to earn the prayers of those who are not rich enough to purchase expensive gadgets.
Routers
The routers are the networking machines which are used to supply Wi-Fi internet signals and free your Laptop's Ethernet port from a continuous tangling of an internet cable.
When we replace our previous router with a Hi-Fi latest technology containing one then we can deal with the older one as two of the ways; either we can sell them at the cost of some appreciating dollars or can be used as the Wi-Fi extenders.
Let's talk about the second mentioned way, just go and configure the router so that these can be connected and then the internet facility can be enjoyed without lessening down the bandwidth.
Headphones
What about the headsets when you are listening music or playing games in some rushy area? Surely, at that time you will desire to have a quality piece of headsets. But, the music is the only thing that cannot be compromised, so, sometimes we find some distortion or noise in the speakers and decide to go for another. At that time it clicks into our ears, what to do with the older ones? The answer is very simple, just step ahead and sell these or donate them to the person whose are very fond of listening to music but don't have enough money to afford quality headphones which are quite expensive than the simple.
The headsets can be categorized into three different genres;
In-Ear completely gets into the ears and the cups are up to 8-10m. The on-ear and over-ear are similar to each other but the only difference is the cushion's size. The on-ear has 30-40mm of cushions but the over-ear are of 50mm.
Besides all the details stated about headphones, if you want to go for gaming headsets then we a have recommended list of best gaming headset from ListSplash.com.
Verdict
We struggled hard to uncover all the facts regarding how you can make money off your old gadgets which are performing well. If you have used amazon, eBay or Gazelle to sell your antiquated gadgets, tell us about your experience using the bel0w occupied comment section.