Have ever heard about carbon fiber? I know a very little number of people know about this, but very soon this material will be more popular. Carbon fiber is one kind of fiber, which is made of carbon atoms, and 5-10 micrometers fibers.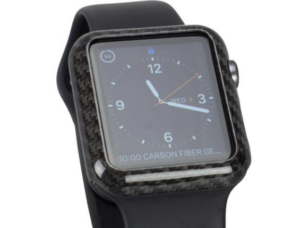 Why you use Carbon Fiber
This material itself very strong so there is less chance to get damaged if any product is made of this material.
It is very light-weight material, so any creation, which comes with carbon fiber, is not heavy to carry.
The carbon fiber is used in different applications like Ferrari, Lamborgini, NASA or Aerospace, some sports gears and more.
You can find ample of products made of carbon fiber, even smart watch accessories also come with this material. Today I will mention some of it in this article.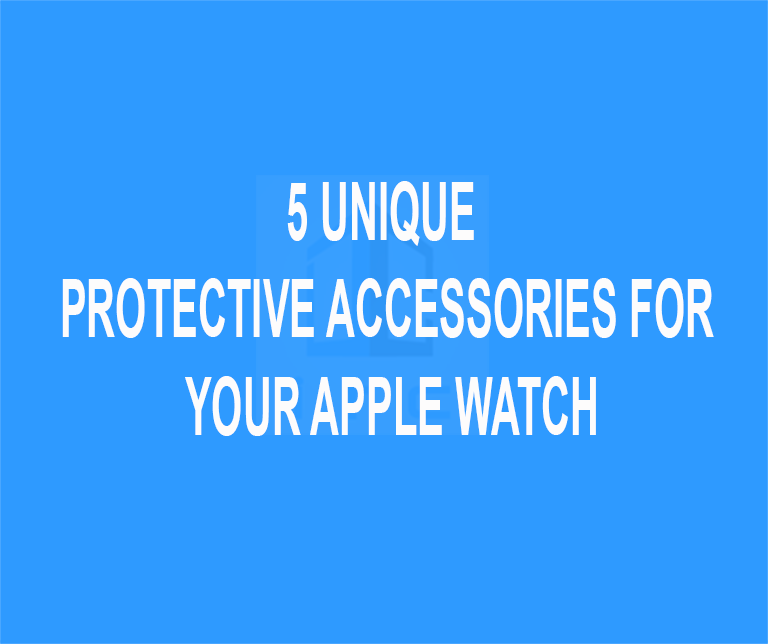 CARBON FIBER CASE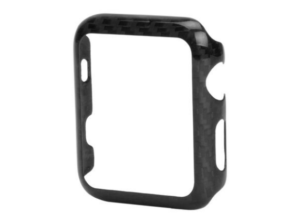 This carbon fiber case is made out of 100% real carbon fiber giving you the modern high-tech look. It is very much durable and provides great protection from hard bumps and scratches.
CARBON FIBER AND LEATHER BAND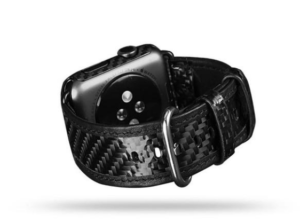 Made out of two durable materials, this band is very dense and durable. The carbon fiber material of this band is processed in a way that keeps it flexible making it fit comfortably for anyone who uses it.
 Other protective accessories for your Apple Watch
 SPIGEN RUGGED STRAP
A strap that's not about looking elegant, but made to withstand the outdoors lifestyle. It has a pin and buckle that securely fits. It may be kind of bulky, but it surely keeps your watch tight and safe.
SUPCASE UNICORN BEETLE PRO
Another case that's made for rugged lifestyle is the Supcase Unicorn Beetle Pro. It offers the protection you want at a cheaper price. This case is made from materials such as polycarbonate and TPU.
LUNATIK EPIK ALUMINUM CASE
One of the most premium cases for an Apple Watch is the Lunatik Epik Aluminum case. The best feature for this case is the padded shock-absorbing interior lining that gives you a maximum impact protection. It is not that easy to install though based on reviews, but protection-wise, it's worth buying.
Conclusion
Choosing the right protective accessories for your Apple Watch is not easy with all the brands available out there. It depends on what you're looking for in a certain accessory – the looks, the feel and your lifestyle.