Different social media platforms such as Facebook, Instagram, Twitter, LinkedIn, and YouTube are essential for every business in the modern world. Creating and implementing an effective social media strategy come with numerous advantages to an enterprise. For example, social media marketing is a key element for success in marketing. Below are the top five reasons why social media is important to businesses today.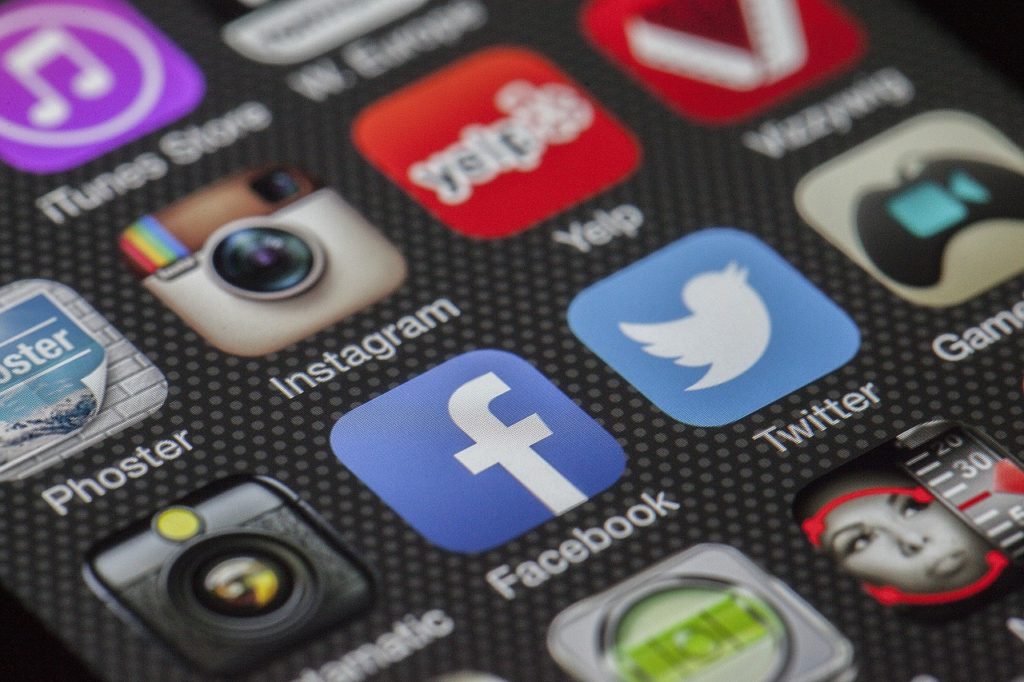 Social Media Offers Lower Marketing Costs
Most businesses appreciate the fact that traditional marketing is costly. The cost of designing and printing adverts plus Radio and Television adverts can bring down a business if they aren't done sparingly. The various social media tools can be beneficial to any business since they are low-cost marketing tools.
You don't have to overspend on marketing to reach out to your existing and potential customers. In fact, your satisfied customers become your most fabulous marketing asset since they will help you market your products and services to their circles.
Having a single customer post about your product or service on their Facebook Wall or twitter handle can be more powerful than running a print advert on the street. While you may not be able to meet the cost of running your ad on TV ten times in a day, you can post multiple times each day on social media.
Improved Search Engine Rankings
Search Engine Optimization is essential if you want to achieve higher page ranking and pull more traffic to your business website. Although social media doesn't increase your search engine rankings directly, marketers who have embraced social media acknowledge improved search engine ranking.
This is because people can get to your business website through social media. To give yourself a real chance of ranking up through social media, start creating and posting high-quality content that incorporates your targeted keywords.
Posting content such as employee photos, case studies, blogs, business information, and infographics can make your social media profiling more credible hence attracting more traffic to your website. Posting high-quality content will help you build an active and committed social media community where your followers will help you to market your products.
Better Customer Satisfaction
Business experts at leading companies such as Broadband Choices agree that social media is both a communication and networking platform. Creating your business profile on social media is an efficient way of engaging your customers and addressing their various concerns. You can send personalized responses to their queries rather than sending an automated response.
Being able to respond to their concerns shows that you attentive to their needs and your objective is to provide the best experience. You will end up having satisfied customers who are willing to buy your products or services.
Social Media provides useful Marketplace Insights
Marketplace insight is one of the best advantages of social media to businesses. It is the best way you can use to learn about the thoughts and needs of your consumers. You can achieve this by talking to them directly or by monitoring the activity of their profiles where you can see their interests and opinions.
Businesses can also use social media as a complementary research tool through which they can gain useful information that can aid marketers in understanding the industry better. Once you achieve a large number of followers, you can use advanced analytical tools to analyse the demographics of your consumers. This will provide you with an opportunity of being able to segment your content syndication informed by statistics and insightful information.
Improved Brand Awareness and Loyalty
It is the dream of every business to develop a loyal customer base. In most cases, brand awareness, loyalty, and customer satisfaction go hand in hand. The best way to build a strong brand is by engaging your customers on a more personal level. Social media offers a great platform where you can introduce your brand and carry out promotional campaigns.
The millennials are known for being the most brand loyal customers, and given that most of them appreciate the role of social media in their lives, the best way to reach out to them is by running promotional campaigns on various social media platforms.