Many marketers today are leading email marketing campaigns, but what's the success rate or how they measure it? It's interesting question where the answers can lead to success or failure of the email marketing efforts. There are many ways how marketers can track their campaigns, implement changes and improve the conversion rate of their campaigns. Today, when we have an advanced technology at affordable prices, it's not hard to lead an effective and successful marketing campaign to any business size.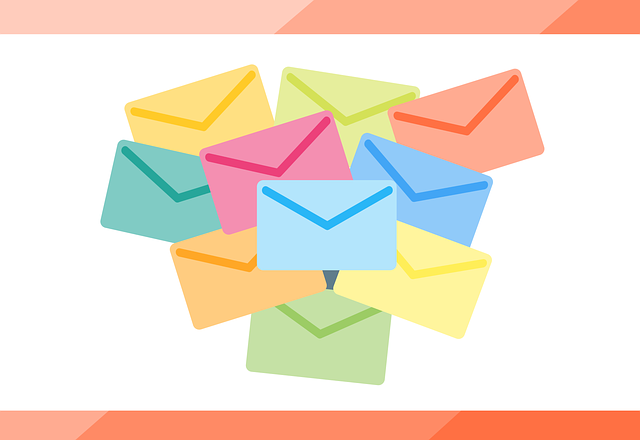 The critical thing is that every business should apply the mindset of building an email list from the beginning. That way, after some period of doing business, you will start to see improvements in revenue and loyalty of your customers will definitely increase. In this article, we would love to talk about different ways to make your email campaign successful with the help of Amazon SES platforms.
Why is Email Campaign a Crucial Marketing Channel?
What's the best way to reach your customers? It's by far a direct outreach through their personal email address. The first thing you want to make sure you're doing is to collect your customer email addresses from the beginning. That way, you can slowly, but steadily build a list of potential customers which will have a positive impact on your results from revenue and customer satisfaction aspect. Many small businesses don't want to start implementing an email marketing channel from the beginning as they don't know how to collect potential customers in the list or how to capitalize the contacts.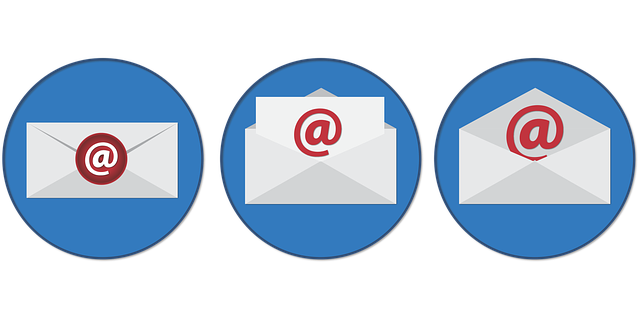 If you're providing them with a great service or high-quality product, then it's easy to attract customers in the list, but what if you just started? The most effective way to start with your email campaign is to create a digital product that you'll give your potential customers for free. You give them a free e-book in exchange for their personal email address. That's a perfect way to collect personal email addresses of people who're genuinely interested in your service or product. Many tools and platforms make email marketing literally effortless and one of the most popular is Amazon SES. If you use Amazon SES as a service for your email campaign, you can be sure that your costs won't reach warning levels, but you'll have a loyal group of customers. That way, your business will grow at a steady rate while you're not focusing all your budget on one marketing channel.
How Can Amazon SES Help You?
Amazon SES is a service that helps you in delivering high-quality messages to your potential customers. It's an affordable and effective platform that can be integrated into many applications and it has many features that are crucial for marketers. Amazon is in the industry for a long-time, so people and companies around the world trust their reliability and quality. It's not a strange thing that you can see many of world's' leading companies as trusted users of Amazon SES email services. Alright, now then you know what's Amazon SES, it's time to talk about how this platform can help you in achieving your goals regarding email marketing.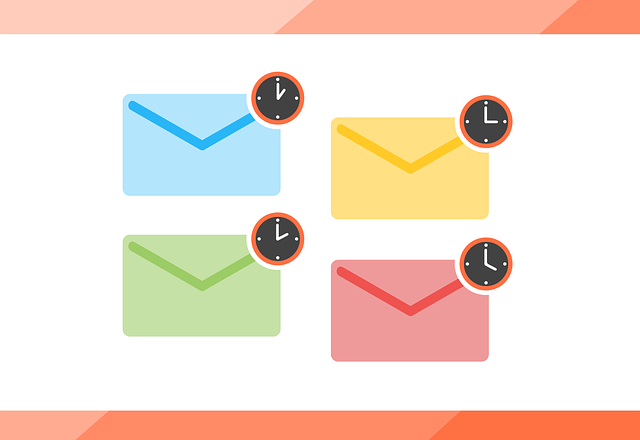 Depending on the business nature, there are many ways you can use SES platform in enhancing the performance of your marketing campaign. Some businesses use it for sending transactional messages, notifications about actions or just providing their customers with valuable information. No matter in which way you use the platform, it's one of the most effective ways to make your customers take a desirable action. Amazon SES offers advanced filtering options so you can be sure you can send the content that is specially dedicated to the particular type of customers. Also, you don't need to invest vast sums of money in hardware or software as everything is hosted in the cloud. That ensures that you only pay when you use their resources and another interesting new is that you can send 62,000 emails for free. If you just started with the business and didn't have a huge budget, this may be a perfect thing to start off.
Amazon SES can definitely help you in increasing the conversion rate which will lead to higher profits and better revenue. Everyone can try the platform and evaluate if it suits the current company needs.
What About Pepo Campaigns?
There are so many platforms and tools that are working on Amazon SES platform and one of the most interesting in the recent time is Pepo Campaigns. The tool has everything needed for marketers to enhance the performance of email marketing campaigns. As it's working on SES platform, it means everything is almost the same from the cost and performance aspect. The tool has interesting features and one of most noticeable is definitely 10,000 free emails.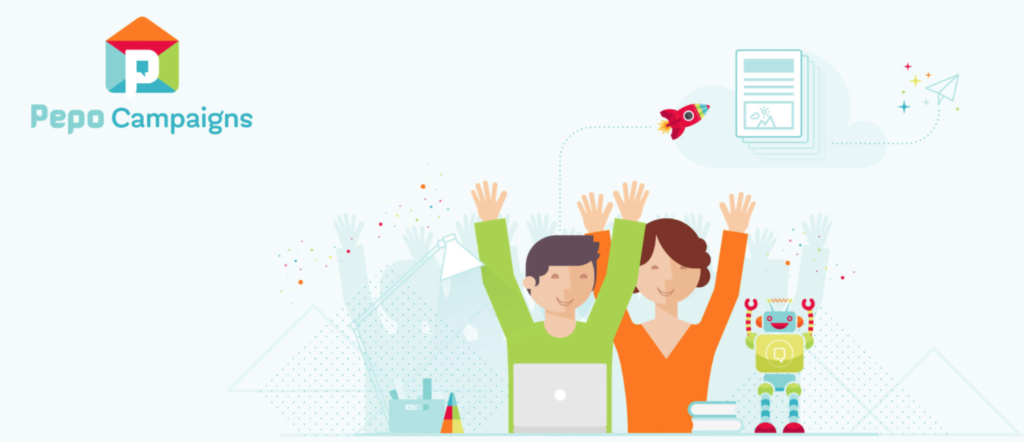 Marketers can create beautifully designed email templates that can literally boost a conversion rate through the roof. Also, once you build a solid list of potential customers in your list, the significant feature this tool has is segmentation. You can filter your customers by demographics which will help you in even better and more effective targeting. Also, when you have a big email list, you should definitely think about automating some routine tasks. For instance, when someone subscribes to your mail list, you don't want to check it manually and send the mail to yourself. The better way to show a new potential customer your care is by crafting a mail that is sent to newcomers automatically. The most important thing the tool has is their report and analysis section. Regarding your emails and behavior of customers, you can get a solid overlook of which things are working and which are not, so you can quickly improve things. Pepo Campaigns provide you with everything one marketer should have in their hands. The fantastic thing about the tool is that it's a very intuitive one, so reading and understanding data won't be a single problem even to new marketers.
Have you ever used Amazon SES and did you see improvements in the success of your email marketing campaigns?