There is no end to the amount of stuff you can add to your PC rig or litter your gaming den with when you're a console owner. So, with the festive season on the way, why not treat yourself to some of the best gear on the market to boost your gaming, improve the viewing experience or achieve more with your system.
Focus with a curved screen
First came flat screens, freeing up acres of desk space, rapidly followed by wider-ratio displays, eating it all up again. Now curved screens are the poster child of the monitor industry, helping to bring your games or desktop into focus.
The key selling point of these screens is that increase the immersion factor, drawing your attention to the screen and making it harder to lose concentration or to get distracted.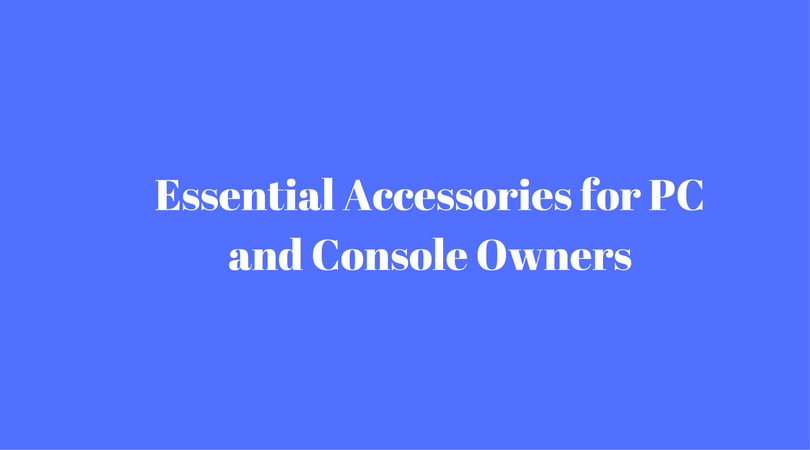 Any other benefits are debatable at best, and there is a recognized problem with a curved display suffering more with reflection issues. However, in a properly lit room, or a dark gaming den, a curved screen is a gorgeous addition to any desk.
With resolutions running from HD up to 3440 by 1440 at 21:9 aspect ratio, and 200Hz displays on the market-leading monitors, they will provide a brilliant picture for gamers or desk jockeys.
Check out a leading model, and see why you should add one of these iconic designs to your system.
Capture cards can make you a social media star
Streaming and vlogging are a huge part of gaming and social media these days, and anyone can take part, making it a highly democratic event. To make the best videos you will need a capture card and editing software to create a cool show that will attract and build an audience.
Capture cards can take the output from any HD device like a console and create video files for you to create shows with. Your creativity is needed when it comes to editing, but tools and guides make it easy for anyone to make a good show.
Check out this buying guide to some of the best capture cards and figure out what you need to get started. While anyone can stream live from a PlayStation or Xbox, making a great show requires editing the video, perhaps professional microphones if you have multiple guests talking and even extra cameras to create some variable shots.
Whatever your budget, you can start putting shows on YouTube or other streaming services and start out on the road to Internet fame, or just being a part of your favorite gaming community.
External storage is essential for all users
Game or intensive app storage demands are getting ridiculous these days. Fortunately fast, external storage is low-cost and stylish, so will look good on your desk next to a laptop or console. Portable storage also means you can takes files with you, or put things securely away, which in the age of digital games and valuable personal content can be a huge benefit.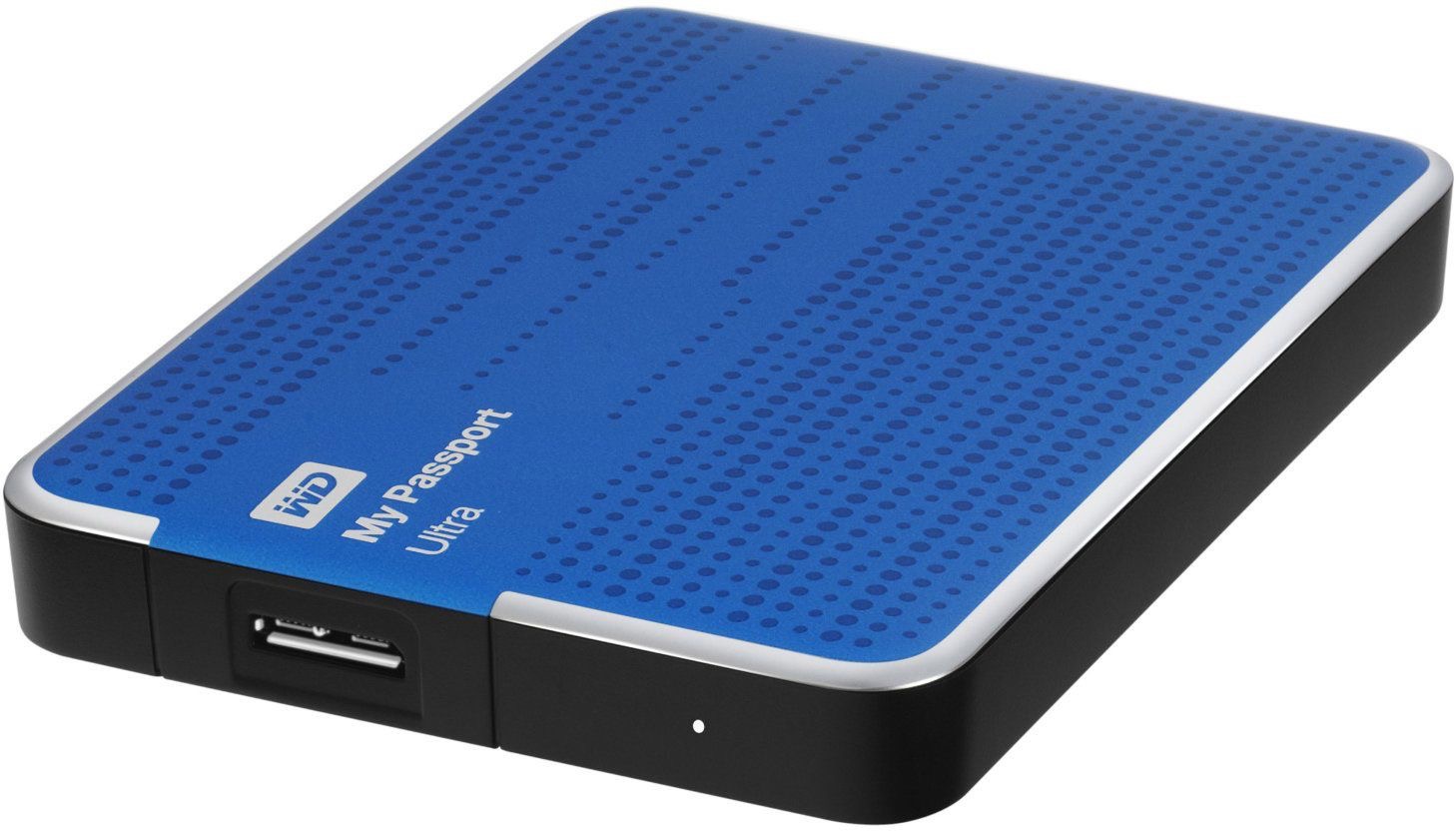 With between 1 to 4TB storage options common, you can keep the most massive of games or video collections handily located in unit. They also make a great way to back up your main PC drive, essential in an era when just one faulty chip on an SSD drive can bring down years' worth of data.
Most models of an external drive can be used as network-attached storage (NAS) drives to send media to other consoles or devices around the home, so you can stream movies or TV shows on your smartphone or tablet without them clogging up the storage on that device.
Boost network speed with a gaming router
One of the most common complaints about a typical home is poor WiFi performance. In some cases, you can make some tweaks to the settings, if not getting a new hub to replace the generic model most cable or broadband providers give you can boost the signal.
If you're going that way, gaming-class routers are designed to offer the latest WiFi standard, 80211.ac. This provides a substantial speed boost over previous standards. Gaming routers have more powerful radios and antenna that provide features like beamforming to get the strongest signal possible to devices that need it.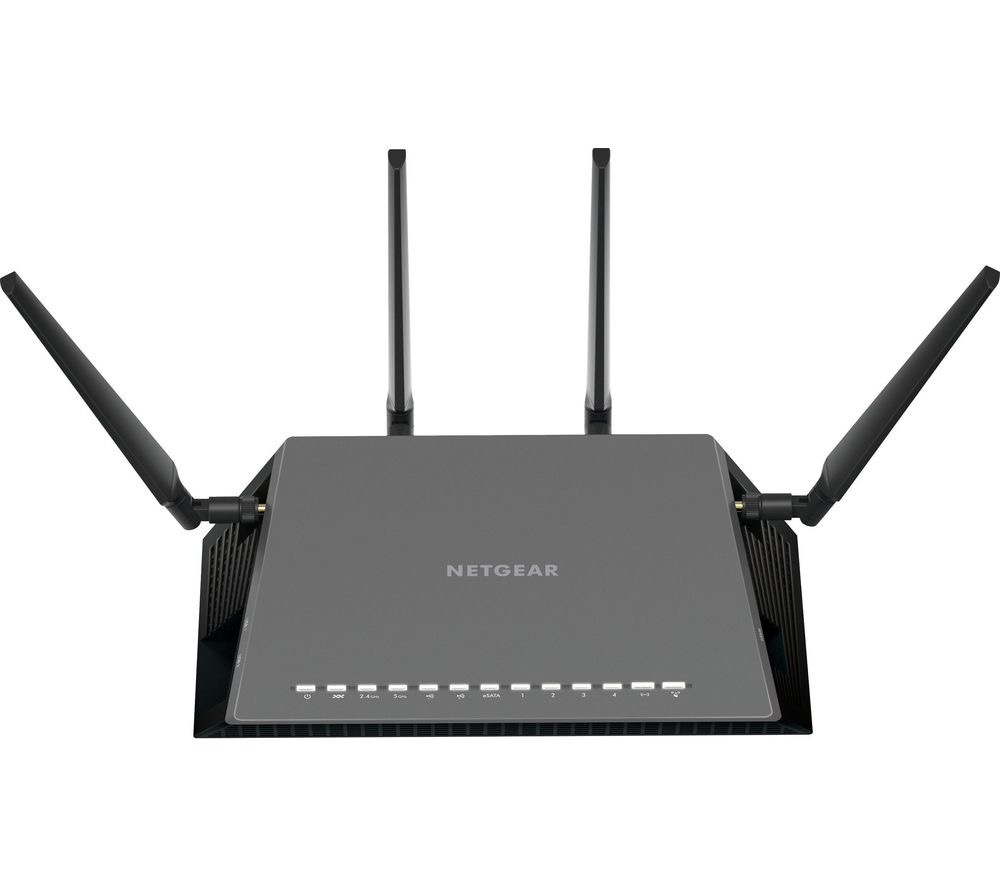 Multiple user multiple-in-multiple-out (MU-MIMO) is another feature that provides enough signal power grunt for the modern home where people might be streaming video or music on several devices. All that might sound technical, but basically, it means the technology in a gaming router will keep up with all your home's gaming and streaming needs for years to come.
Gaming routers also have a bit of style to them, so you won't want to hide them around the back of a cabinet or behind the TV which is where most basic routers end up, which doesn't help that signal much. Check out why you need a better router for gaming.
Get a good cleaning kit
Finally, while all the focus is on glamorous technology, we implore any PC or console owner to pick up a technology cleaning kit. These don't cost much and can help make your gadgets more sanitary and prevent an early death or expensive repair.
Using a brush or bud to dig out the crud collecting in cooling vents, will make sure there is less risk of overheating. Using the screen and keyboard cleaners, and sanitary wipes to get the dirt and dust off will help extend the life of your devices and possibly prevent a failure. Finally, an air can help blow the dust-off components or out of recesses (when the system or TV is switched off) to help keep things running smoothly. It wasn't much to ask but think of it as a little present for your technology to keep them fit and healthy for the years ahead.
Whatever you're looking for this festive season there are endless gadgets that can improve how your current setup works, or open it up to new creative possibilities.