This feeling must be catching as I'm now getting quite a few inquiries, so thought I would share with you my top SEO checklist post website go-live. It's great to follow if you are launching a new site, but can also be used to give your existing website an SEO overhaul. Starting as you mean to go on with best practice SEO and registering your site with Google, means your brand new website will be found quickly. Also as SEO can take months to work, you will want to start sooner rather than later.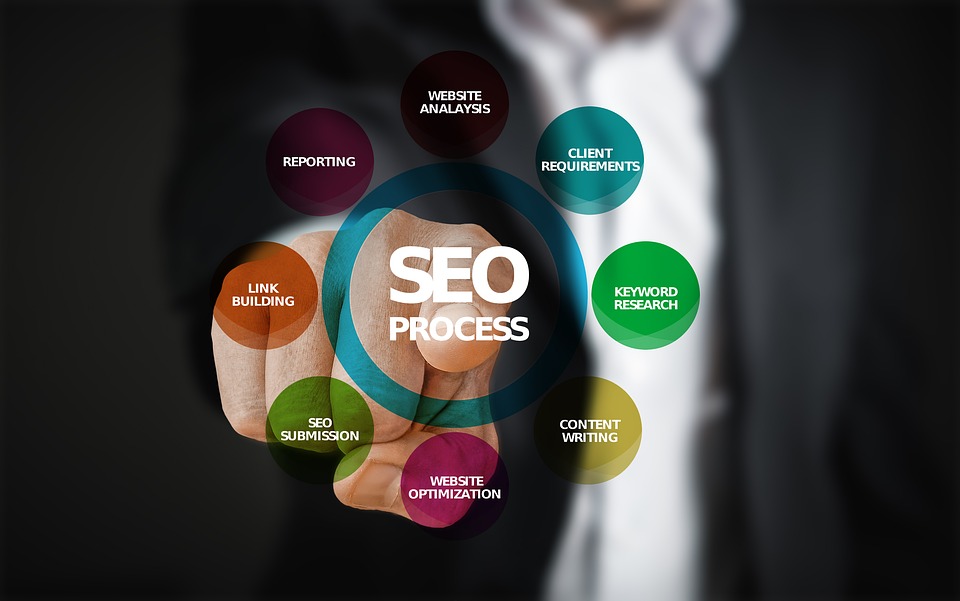 Some of the items below you can do yourself, and others may require your web developer's assistance.
Keyword Research
Go to Google Keyword Planner (Google account required), and put in your main service areas or products with any associated phrases you can think of, to see how the keywords perform and/or get additional ideas.
Ideally, you want to go for keywords or phrases that have many searches per month and medium-low competition. High competition and low searches will be a very hard grind!
Make a list of all your chosen keywords, and break them down into pages. Have 1 or 2 keywords (better if it's longer phrases) per page. So if you are trying to fit too many keywords on one page, you know you need a new page of content for each!
On Page Optimisation
For the keyphrase you have chosen above, you will need to include it at least once in the following areas of the web page. Some content management systems such as WordPress will include handy plug-ins to make it easy for you to get the keywords into the right areas of the page.
Title tag – include your keyphrase and business name and keep it unique, with no more than 60 characters. NB this is not the page heading! (see below). This will be shown on the Google results pages as the title for your site/page.
Meta Description – keep this to 155 characters and write a unique description to entice people to look at your site, including your key phrase at least once. This appears below the title of your site/page on the Google results pages.
Page Headings – each page should include one H1 heading (using HTML tags) with the key phrase in it. Other heading tags (H2 – H6) can be used further down the page to subcategorize content.
If you have many images, use relevant keyphrases in each to allow Google to help users understand what they are seeing.
Page URL – include the keyword once in the web address of the page.
Google Setup
Setup a Google Analytics account (or add to your existing Google account)
Add in your Destination Goals for any call to actions on your site (e.g. Thank you page for a completed contact form)
Setup Google Webmaster Tools and link with Google Analytics so that you can see data on search queries for your site.
Create an XML sitemap and submit to Google Webmaster Tools – this allows Google to index your site more quickly
Create a robots.txt file if required to disallow any irrelevant content (such as upload folders, test pages etc).
---
Author Bio:  Rosa Broughton, writer, and editor Graduateway.com
Rosa Broughton has been working with writing challenged clients for over two years. She provides writing and editing services.  Her educational background in journalism has given her a broad base from which to approach many topics.