Greetings,
Thanks for visiting ITechCode.com.
I am Amit Shaw  Founder , Administrator of this blog. I work as an Application and Web Based Programmer in my spare time.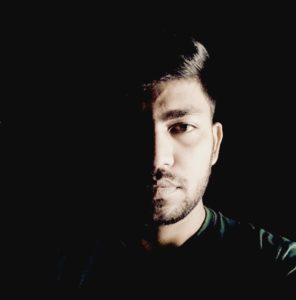 Connect With Me On :
The genesis behind ITechCode.com is my passion for anything even remotely related to technology. My areas of interest include Blogging, Technology, Computer Systems, Gadgets, SEO (Search Engine Optimization) , WordPress, Programming, Software Reviews and of course, surfing the net all the time.
ITechCode.com  is a Blog Site where I write in the above-mentioned areas of interest.
Please feel free to share your valuable suggestions to enrich this blog. I am much thankful for your visit and I look forward to your visit again. If you face any issues, please send me your feedback through the Contact Form.
If you would like to contribute on this site, please visit the 'Write for Us' guidelines page.
Regards,
Amit Shaw