To compile and run the java program from your system you must need a JDK [Java development Kit] installed on your system. JDK is free tool which can be downloaded from the official oracle website. So before going to next step better you download the latest version of JDK on your system.
Click on below button to download JDK.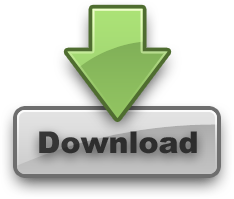 After Downloading open the installer and follow the step given below to install java on your system.
Step1: Open the JDK installer After loading some content the welcome screen should come like this.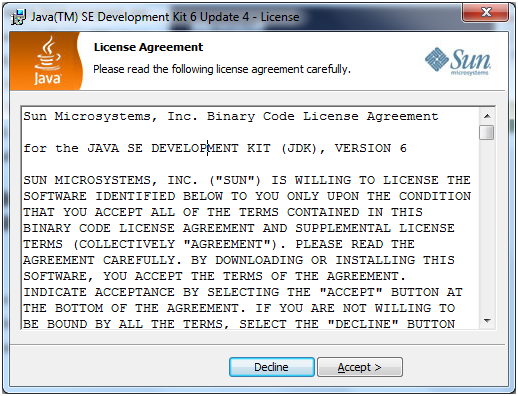 Step2: Click on Accept.Now following screen should come click on next without doing anything.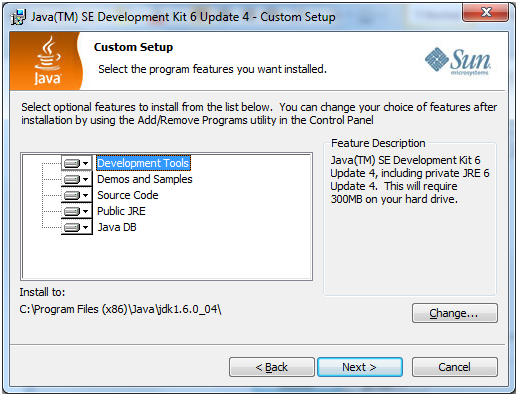 Step3:Installing Started have a patience.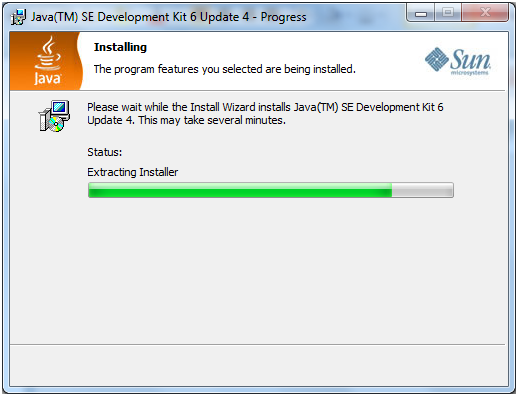 Step4: Installing JRE [Java Run-time environment]
Once JDK installed on your system then setup ask you to continue to installation of JRE then accept it and don't neglect cause it is essential.
Click on Next to continue the installation of JRE.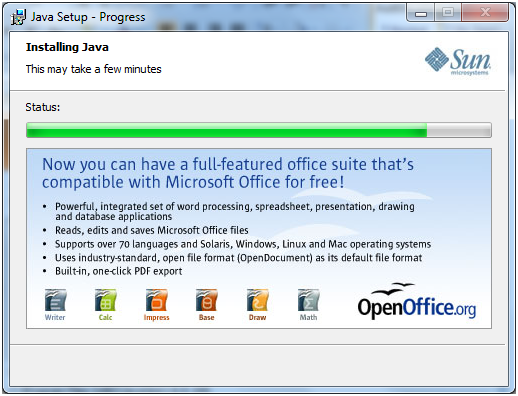 Once the Setup will complete then following screen would come on your screen and if not then there is some mistake happens during installation.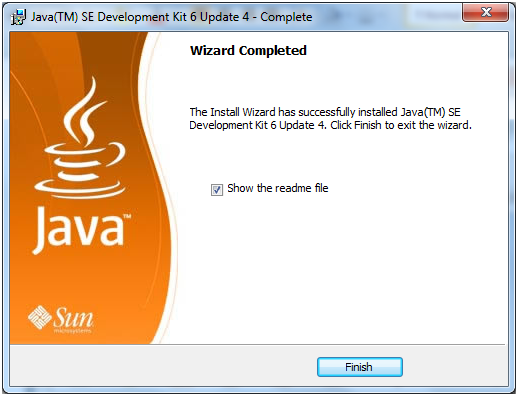 Congratulation.! You have successfully installed JDK on your System.
Click here to continue to android programming tutorial.