WordPress by default has good security, but still there are lots of Security Plugins available to add extra security to your blog. But still lots of WordPress Blogs are getting hacked and hackers inserts some suspicious codes in the theme files. Even if you have recover your blog, the files uploaded by the Hackers can give them access to hack it again.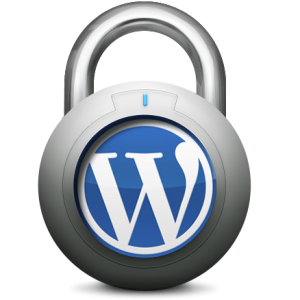 Mostly Hackers inserts some hidden codes in the theme files. After the Hack attempt, you can also look at the codes of the theme files manually to find some suspicious codes. But manual work is time consuming and for those who are unfamiliar with the codings, you have the option to Install a plugin for this. One such plugin is Exploit Scanner Plugin. It will not protect your blog from getting hacked, but will scan for the existence of any suspicious files or codes in Theme. Its a great plugin and every bloggers should try it to keep there blog free from any suspicious Codes or Files. The only problem with the plugin is that it sometimes generates False Positives results. But still its advised to try this plugin and find any unknown or suspicious files in the theme.
Installation and Configuration of the Plugin
1. Download Exploit Scanner Plugin.
2. Login to your WordPress Dashboard. Navigate to Plugins -> Add New -> Upload. After Uploading the Plugin, Activate it.
3. Go to Exploit Scanner settings.
4. You will find various Options. See the Screenshot below.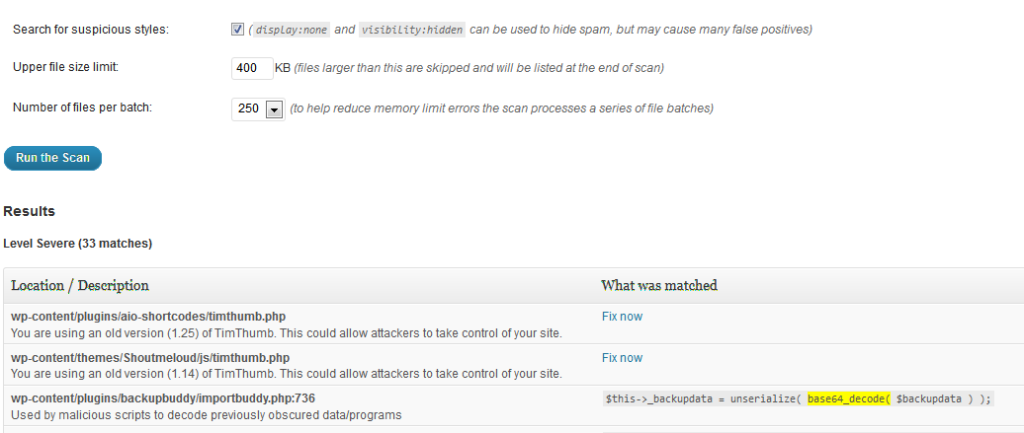 [ Click On Picture to Enlarge ]
After you hit the Run Scan, it will show you the Scanned Results. If the Plugin found any suspicious code, it will display in Results. Then you can replace your theme files or manually remove that suspicious code from your Theme Files.
---
This is a guest post by Harry Sehgal from Blogging Junction. If you would like to write for iTechCode, check our guest posting guidelines.