What You Think Is The Most Important Element Of A Sales Page Or Squeeze Page?
I asked that question to lots of marketers and most of them gives me one word answer and the word is "CTA (Call to Action)".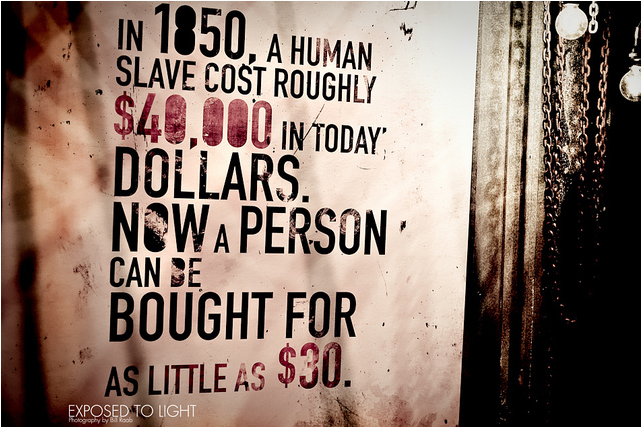 Personally I also think that CTA plays very major role to get conversions on any sales page. Because CTA is what makes people to take action and you don't like to have a page which doesn't encourage any action.
The sole purpose of your page is to make visitors take any action like:
–          They gets their name noted into your list
–          Buys any stuff and many other things.
If your visitors are not able to see a clear call to action (CTA) then you might lose lots of customers or subscribers. And I know that you don't want to lose your conversions.
So here are some effective tips which will increase the effectiveness of your CTAs (Call to Action) to get more conversion easily.
Make It Bigger and Bolder
Lots of people present there CTA (call to action) by a tiny little button, which is very hard to see and find on their whole sale page. And as far as I know, nobody likes to waste their time in knowing that what they have to do on this page and what this page is all about, if they have difficulty with knowing that then they simply going to hit the back button of their browser which we don't want. Right!
We want to get them in our pocket right.
If you really want to get your maximum visitors gets converted then try to make your CTA bigger and bolder so that each visitor is easily able to see it, and know that what they have to do.
Show Clear Value in Your CTA
Can your product solve their problems?
Can your product change their lives?
Can your Product make their business easy and profitable?
If answer of all these questions is YES, you have something that will change your customers live and make it easier and better.
Then make sure you include it in your CTA (Call to Action). So that you visitors easily able to get the clear impression of what you have for them in your product. Which is most important factor and if you got succeed in showing in your CTA, then you have higher numbers of customers.
What's In It for Me?
Your each visitor has this question in their mind that "What's in it for me and what I will get after taking this action?"
So make sure that you CTA answer these 2 questions. Consider yourself as a visitor and see it by yourself that it does or not. If not then it's time to tweak your CTA (Call to Action) to get a better response…
What you do to get better response from your CTA please share it with us in comment section?
Romy Singh is Simply Mystifying Guy. Lover Of Britney Spears. Addicted Of Coffee. Trying To Be Next Gen Hero. Weird Writer, Founder Of GeekyWriter & Tutdiary.