I always consider the parental controls as software, letting parents set some restrictions for their kids. But I never looked it as a phone tracker. Sometimes even tech-savvy parents could ignore very useful features of modern apps and gadgets and this is what happened to me. But then, my child lost his phone and I discovered that parental control app could also help me to locate stolen phone and save my child's personal data.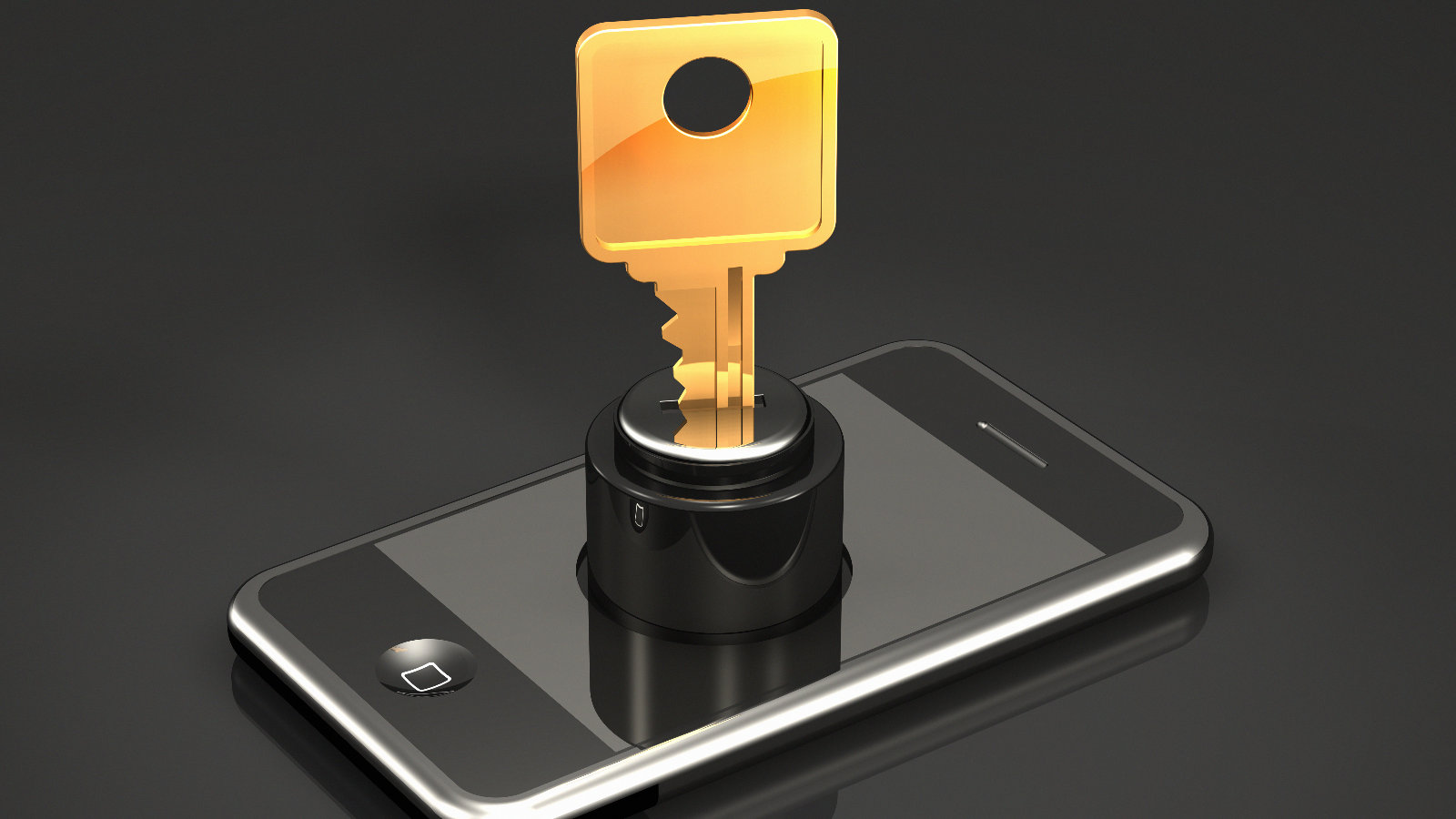 How smart a parental control app could be?
My son went to the late night party and when he returned, he wasn't having the smartphone in his pocket. He panicked because it was a gift on his 15th birthday and he was having a lot of stuff it that. Suddenly, it came to my mind that as I used the parental app to track him, I could track the device, too. I did it fast and got its location instantly with the help of the virtual map. We informed the cops about the location of the device and got the phone the very next day. Thanks to our GPS tracker, we found the phone so quickly.
How I tracked lost phone?
I was using FamilyTime app which took us out of that mess. My son freaked out and I was panicked because it was an expensive phone. But FamilyTime saved it as it let me track my son's whereabouts. Read these detailed specs to know how it tracks the phone and what the other useful features I'm using.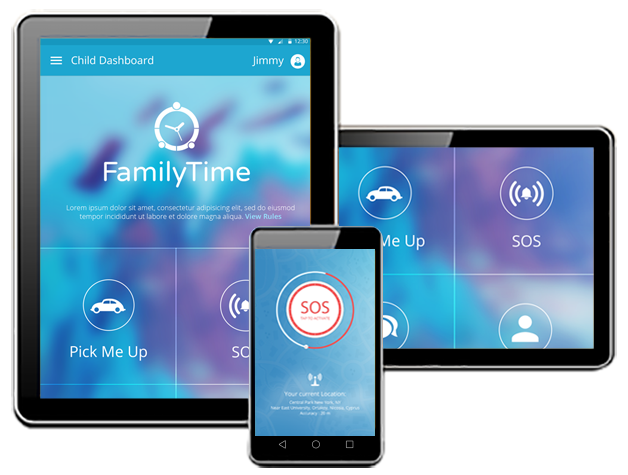 GPS tracking
The GPS tracking feature has different functions and it is a complete package to know the kid's whereabouts, track the stolen phones, trace where kids have been all day long and you can even Geo-fence their location.
You can enjoy:
Location tracking: quickly use the virtual map and track the current location of phone
Location history : Check where they have been all the day long
Geo-fencing : Put specific places to Places list and get alerts whenever they enter or exit those places
Virtual mapping: Track their current location on the virtual map.
Panic alerts : Get panic alerts if they get in trouble, and instantly check their current location
Auto check-ins and check-outs : Receive auto alerts whenever they enter or leave certain locations
Other specs:
Check contact details
Check call logs
View Internet history
Block dangerous or inappropriate apps
Find out the stolen phone smartly with FamilyTime!
Keep pace with the changing time and enjoy FamilyTime parental controls. It's very helpful and I have had interesting experience with it so far. You, too, can connect with your teens and keep a safety check on them via such parental controls. And who knows that one day, you, too would have to locate stolen phone!