Running a business on your own can be difficult, that's something nobody doubts. Whether you're just beginning the planning stages of your small business or have been working on the expansion, it has probably become clear to you that it's incredibly important to keep track of your finances and taxes.
Different businesses have different needs, and people like to take care of their bookkeeping in various ways. Small businesses generally choose between two options: doing it themselves, or outsourcing to a remote service. It's hard to know the basic pricing options between the two, and between companies. We've compiled a small list of the best and most popular options for small businesses bookkeeping with focus on outsourcing services.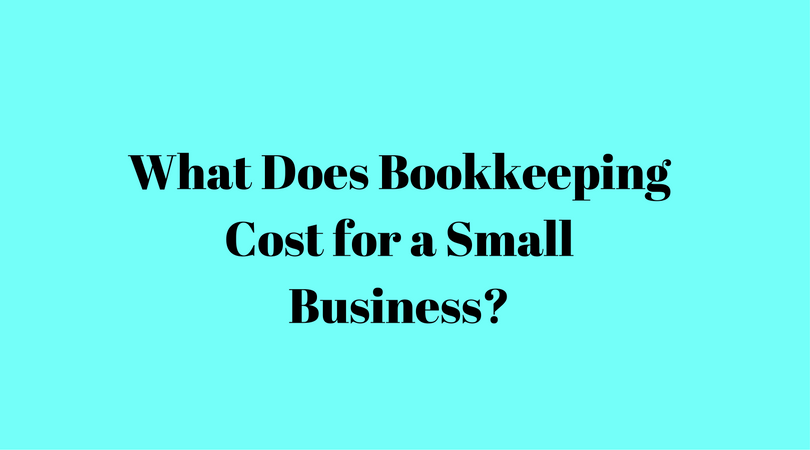 Bookkeeping Software
While we definitely suggest hiring a professional to take care of your books and accounts, some owners still prefer to do it themselves. These days it simply isn't feasible to track your business finances by yourself on paper or a spreadsheet. Bookkeeping software is a must for do-it-yourself bookkeeping.
If you've been looking into this type of software, you've probably heard of QuickBooks, ZOHO Books, and Xero. While these are popular options, you do have to pay for their software. Xero is more pricey up front, and ZOHO can rack up your monthly bill quickly with upgrades depending on your needs. For example, if you run out of space to add contacts, you'll have to pay to get more.
You may want to consider bookkeeping software that is free to use, with options to upgrade to service packages such as ZipBooks. This way you can try to do it yourself to start with and purchase further services as your business grows.
Services
Outsourcing bookkeeping entirely to a remote service is likely the smartest option for small, growing businesses. This option lets you have professional teams at your disposal, while you can choose various service packages based on your individual needs. Here are the top three options that we can recommend to small businesses looking to outsource their bookkeeping.
#1 ZipBooks:
A new company founded only two or three years ago, ZipBooks is growing rapidly due to a high level of customer satisfaction. Their software is extremely popular, and while you can simply get this for DIY bookkeeping (for free, even), we suggest letting their professionals do the hard work for you.
Starting at $125/month for outsourced bookkeeping, ZipBooks gives you more control and data for your money than any other bookkeeping option on the market. As the owner of a small business, it is integral to your growth to know exactly what is going on with your money; this is why we like ZipBooks, which lets you see the ins and outs of what your financial state is.
ZipBooks also gives you recommendations moving forward. The software is informative and easy to use, and access to the cloud-based app lets you give everything you need to your bookkeeper, let them handle the difficult stuff, then see exactly what all of those numbers mean in a simple way.
#2 Bench:
Bench is a very popular option for outsourcing in small businesses, though they are the most expensive on this list, starting at $135 per month, then more depending on your monthly business expenses.
Bench is very good at entering all of your data, then sending you the big picture at the end of the month, all while having someone there available to speak with. However, their software is very limited compared with other services.
While you can get on and see what transactions have been made, it doesn't offer the ability to interact with the software as much as others do. This service is a good fit if you have a bit more of a budget, and don't want as much hands-on control over your finances, just a simple overview at the end of the month.
#3 Bookly:
Bookly is a service whose website immediately flaunts the tag, "Three minutes, and you'll never need to deal with bookkeeping again." This is something similar to Bench in that some people genuinely want to hand everything over and never hear about books or accounts ever again, and for those people, this may be a good option.
If you want nothing to do with your accounts, this is an attractive business, but if you want more control, this might not be the service for you. While this option has the lowest starting price at $121, you do get what you pay for– if you want additional services such as payroll, you'll have to pay almost three times as much as $339.
In the end, what you need to spend on bookkeeping for your small business depends on your company's needs. As within every industry, the more services you need, the more you will generally pay. Similarly, some services charge more based on how much your business makes, or on the number of transactions processed, etc. If your company is just starting out and needs only basic services, you only need to be paying around $120.
However, as your company grows, you might be willing to pay more to track payroll, for example. Outsourced bookkeeping is an expense, but it's worth it to keep up with your business's finances as the complexity of your business grows.